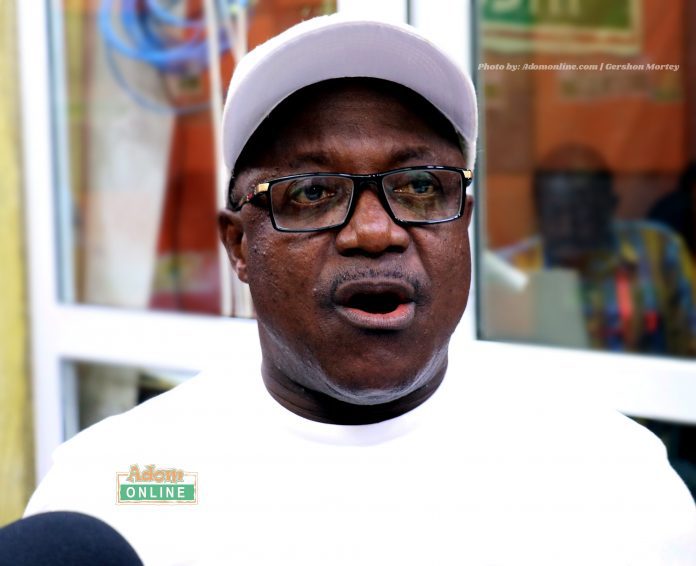 Chief Executive Officer of the National Identification Authority (NIA), Prof. Ken Attafuah has described working at the NIA as meaningful even though it is his worst job.
"In fact it is my worst job. It's not just the insults or attacks or the pressure that comes with it but everything with it. All I have always tried to do is to serve my nation with the best that I have in me but you can't get all to appreciate it from that point of view," he said on Accra-based Starr FM, monitored by Adomonline.
Prof Attafuah said President Nana Akufo-Addo had good reasons for appointing him to head the NIA and the need for him (Prof Attafuah) to deliver as expected.
ALSO: Revealed: Attorney General's full advice to Atta Akyea on Saglemi Housing Project [Photos]
"I will do everything possible to ensure the success of the job because I can tell you the President is keen on seeing the success of the registration exercise and keeps regular eye on their operations.
"The President wants to know what is happening, what challenges we are facing and why the Ghanaian people are stressing," he said.
Prof Attafuah, commenting on the dismissal of 11 and suspension of five staff at the NIA said "That is just the beginning but I'm not touching it. I want the criminal procedure to take place and deal with those involved because that's what it ought to be."
Source: Adomonline.com | Getrude Otchere