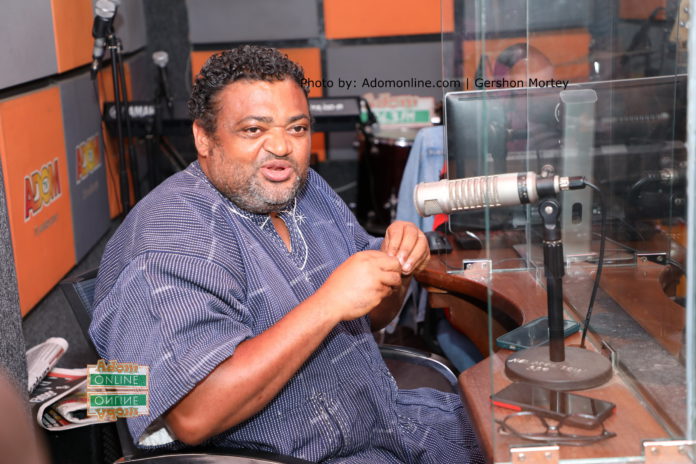 National Organiser of the National Democratic Congress (NDC), Joseph Yamin, has blamed the Senior High School (SHS) placement challenges on past governments' and the educational system.
To him, the grading of schools has caused the need for students to be placed in the "better schools".
"It is the doing of the Ministry of Education and the Ghana Education Service that we have the grade A schools."
Speaking on Adom TV's Badwam Show, he said the "Free SHS" policy is gradually collapsing private schools.
"If you want your child to get good grades don't allow them to write under a private school.
"The private schools are collapsing as a result of Free SHS. And one of them is that the grades private schools are now getting discourages parents," he said.
He went on: "Parents believe when their children register with public school the probability of getting good grades is higher than being in a private school."
Hundreds of parents of students who sat for the 2022 Basic Education Certificate Examination (BECE) on February 16, 2023, thronged the GNAT Hall in Accra for placement.
ALSO READ:
Cleaner in school placement exposé works at GNAT Hostel – GES PRO
Education Minister clears air on his 'involvement' in placement scandal
The centre was set up by the Ghana Education Service (GES) to help with both self-placement and replacement of students in available schools in all categories, except category 'A' schools.
A total of 165,601 candidates will have to do self-placement because they could not be matched to their school of choice, according to the GES.