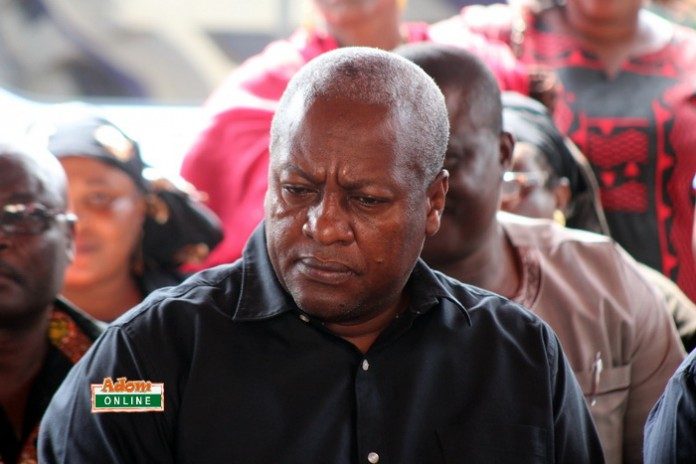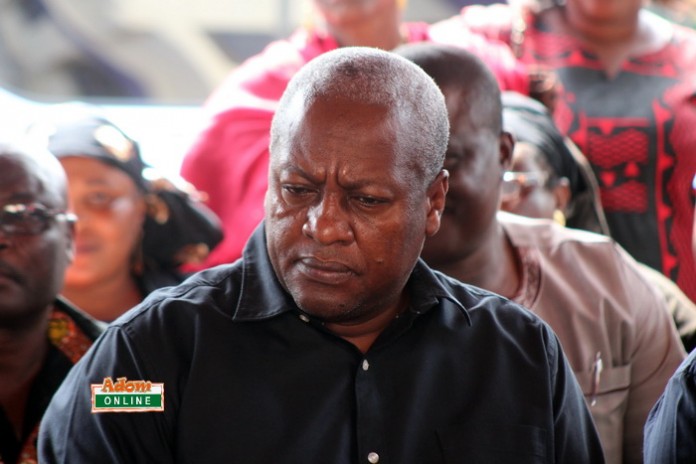 A member of the opposition National Democratic Congress (NDC) has said former President John Mahama will be impeached should he scrap free Senior High School (SHS) policy if voted into power.
Alhaji Nasiru said having equal access to education is a constitutional provision, therefore it will not be in the interest of any politician to abolish it.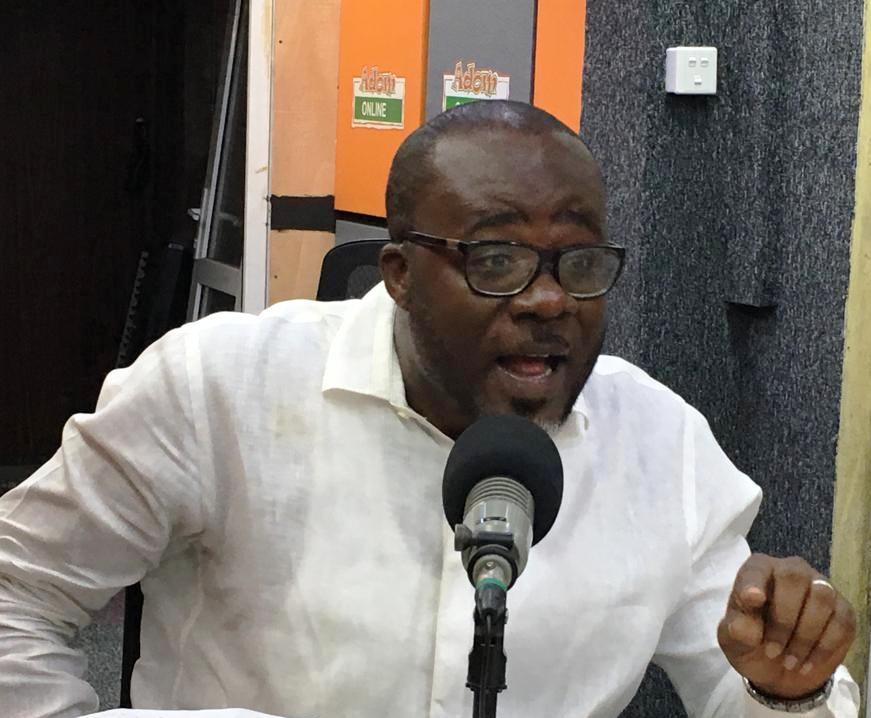 His comment is in reaction to claims by the New Patriotic Party (NPP) that the NDC will scrap the free SHS should it come back to power.
ALSO READ: Child Rights Int. to sue police over kidnapped Takoradi girls
Vice President Dr Mahamudu Bawumia, while addressing party supporters at Obo Kwahu in the Eastern region, threw jabs at former President Mahama for kicking against a policy he benefited from as a northerner.
"I am a beneficiary of free education in the north, just like many members of the NDC including former President Mahama, and I am absolutely convinced that at this stage of our development, free SHS should be enjoyed by every Ghanaian SHS student. I, therefore, find it rather difficult to understand that people like President Mahama, who are direct beneficiaries of free education in the north, will seek to curtail its implementation across the country," he added.
ALSO READ: Aluta over MPS deal…GPHA workers to shutdown port
But, Alhaji Nasiru on Adom FM's Dwaso Nsem programme Tuesday said the Vice President is being disingenuous.
He stressed that, the NDC administration under the leadership of Mr Mahama will not abolish free SHS when voted back to power.
The NDC man stated unequivocally that the implementation of the free SHS policy under a John Mahama government is the key to its longevity.
ALSO READ: John Mahama presents vehicles to NDC
He explained that, any attempt by a Mahama government to abolish the flagship policy of the NPP should he win the 2020 elections would be a recipe for disaster.
Rather, Alhaji Nasiru said they will correct all the wrongs and
difficulties faced during implementation under the NPP and make it better.
"The NPP is just playing propaganda because NDC has no intention to scrap free SHS. We will make it better when we come to power in 2021," he added.
Alhaji Nasiru called on Dr Bawumia to be concerned about resuscitating the economy than engaging in cheap partisan politics.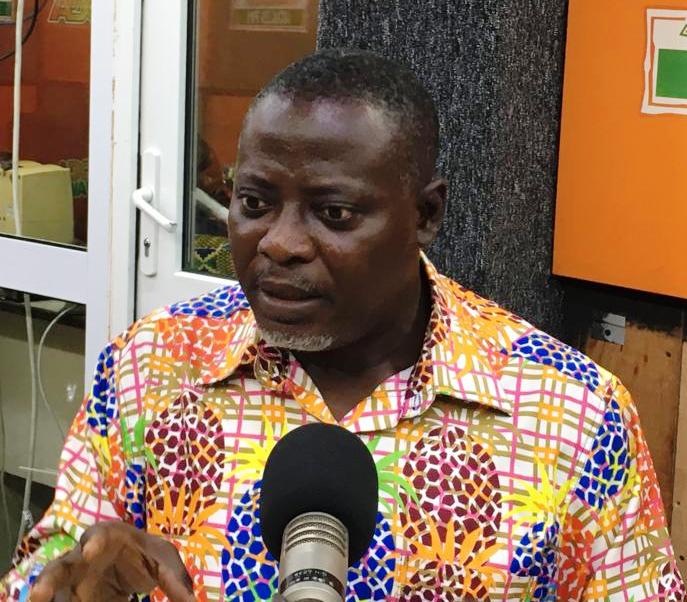 In a rebuttal, a vice chairman of the NPP, Michael Omari Wadie,
also a panelist on the show said he feared for the future of free SHS under
John Mahama.
He warned a return of the NDC to power will amount to mortgaging the future of the youth in Ghana.
"NDC has promised to scrap free SHS, so please let's not return them to power. The future of our children is at stake," he bemoaned.
Conceding that there are challenges in the implementation, Mr Wadie said the government is working assiduously to get them resolved.
Source: Ghana|Adomonline.com|Adwoa Gyasiwaa Agyeman