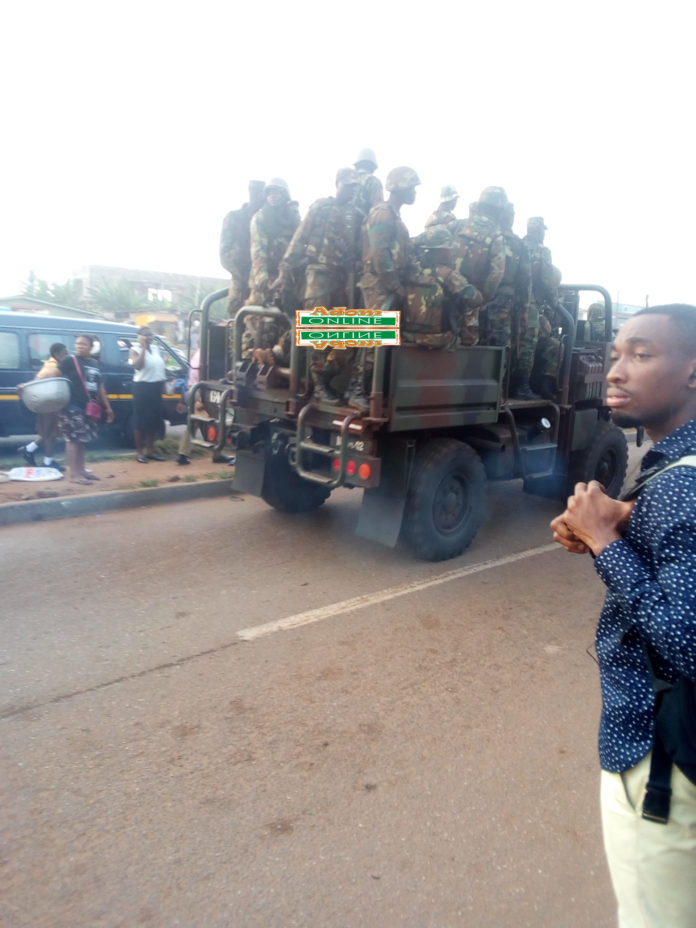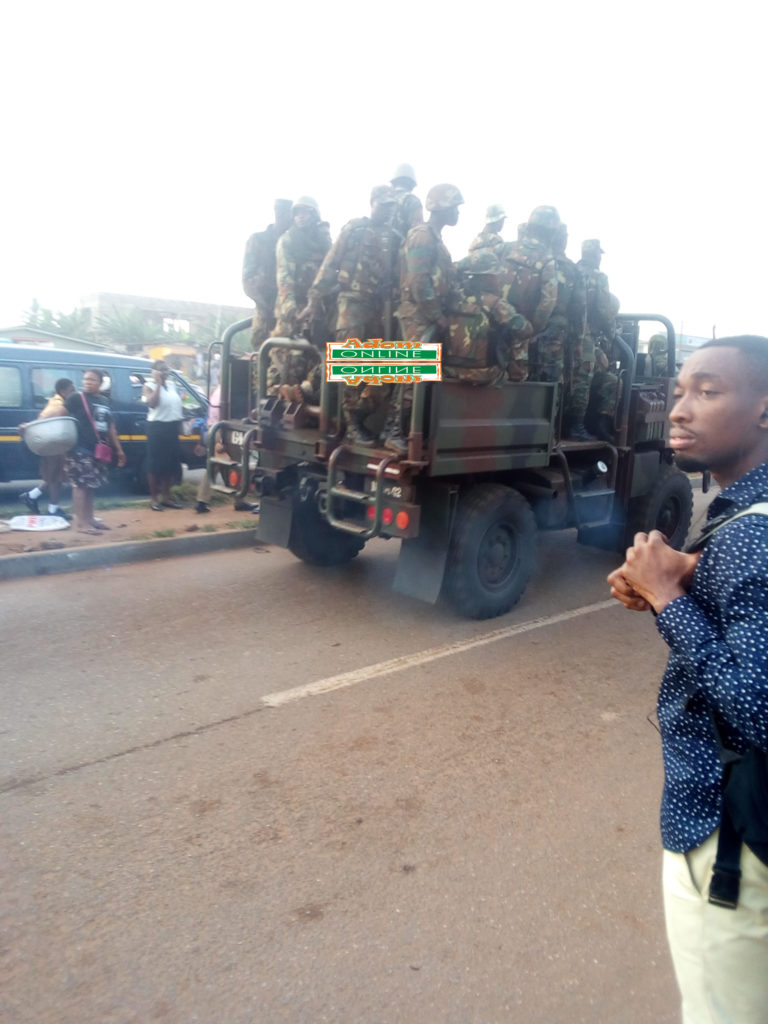 Residents of Jaman South in the Bono region are appealing to the government to lift a curfew placed on the community.
Government over a year ago placed a 10 hour; 8:pm to 6:am curfew on the community following a chieftaincy dispute that broke out.
For women only: Why you're so intensely horny on your period
Speaking in an interview with Adom News, the residents lamented the curfew had affected businesses in the area.
"Businesses are badly affected since we are unable to sell in the night so we are calling on government to lift the curfew to enable businesses flourish at night too," a trader said.
 Some drivers in the municipality also explained calm had been restored to the area and there was the need for the curfew to be lifted.
ALSO: Having problems achieving New Year resolutions? Read this
"We are now witnessing peace in the area so it will do us more good should government lift the curfew to enable us work overnight to serve travelers who travel at night," one of the drivers said.
They are also appealing to the government to urgently construct deplorable roads in the area.