Drivers in the Jaman South Municipal Assembly in the Bono region have decided to boycott toll payment after sacking toll collectors from the lorry station.
According to the drivers, the Assembly on daily basis takes toll from them yet has refused to fix deplorable roads they ply in the area.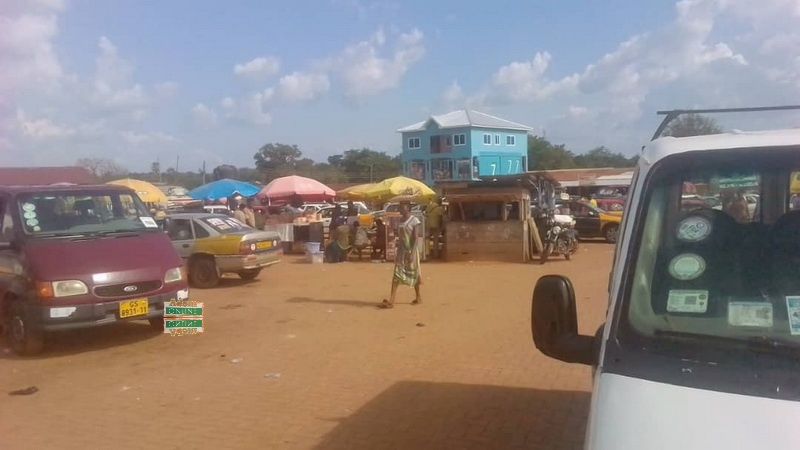 ALSO READ: Man arrested for allegedly murdering brother
Speaking in an interview with Adom News' correspondent at Drobo, the spokesman for the drivers, Kwasi Kyere said the drivers will not pay taxes until the Assembly begins fixing their roads.
"We have been neglected by the Jaman South Municipal Assembly which has refused to fix our deplorable roads despite the ticket fee we pay every day," he said.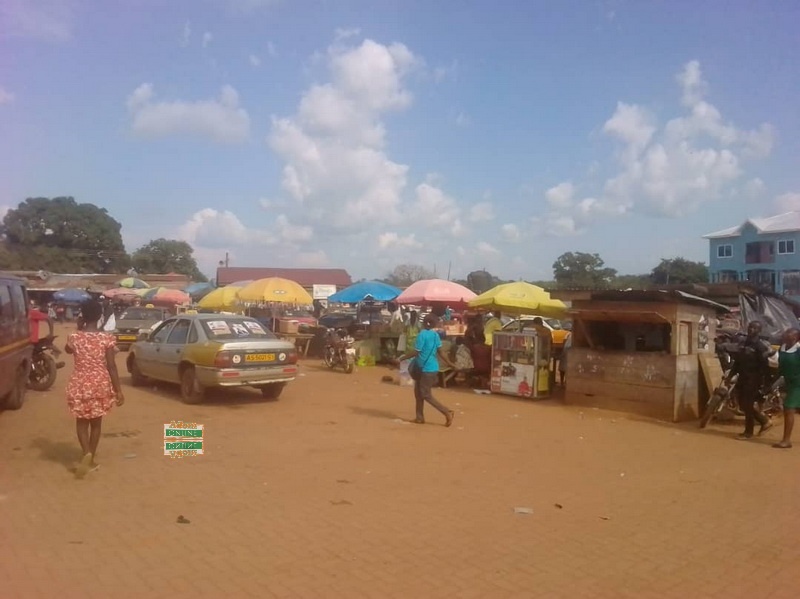 ALSO READ: Rawlings unhappy with poor state of Volta roads
Mr Kyere appealed to the government to come to their aid since the Jaman South Municipal Assembly has refused to help them.