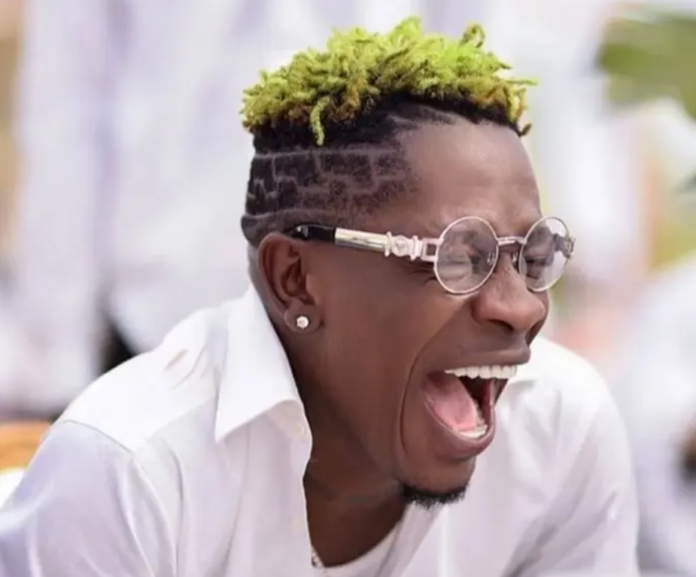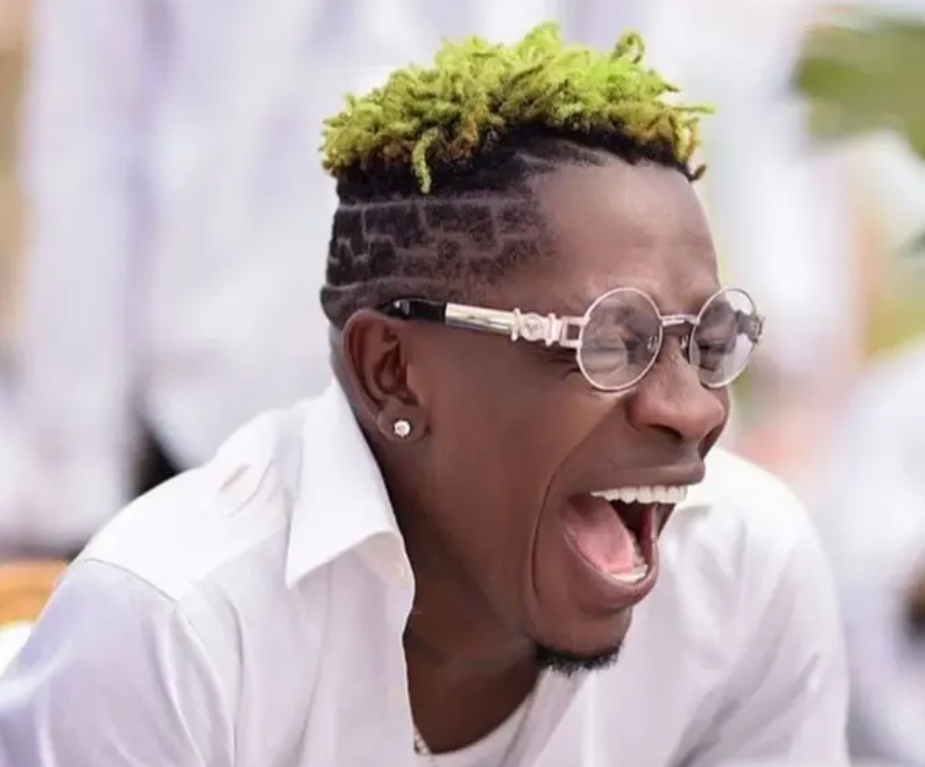 Dancehall King Shatta Wale has finally found love again and he is over the moon, making countless posts to eulogize his lover.
The artiste, known for his energetic performances and chart-topping hits, has taken to social media to express his love for his new girlfriend, Maali, affectionately referred to as "Shatta's Queen."
He made a surprising move by deleting his social media pages of all content and replace them with just two striking photos of his new girlfriend.
The first photo shows Maali's stunning beauty, accentuating her voluptuous curves.
The second photo captures an intimate moment when they shared a steamy kiss.
The identity of Maali has sparked curiosity among fans, but Shatta Wale seems to be enjoying this chapter in his life to the fullest.
This is his second public relationship after splitting with his longtime lover and baby mama, Michy.