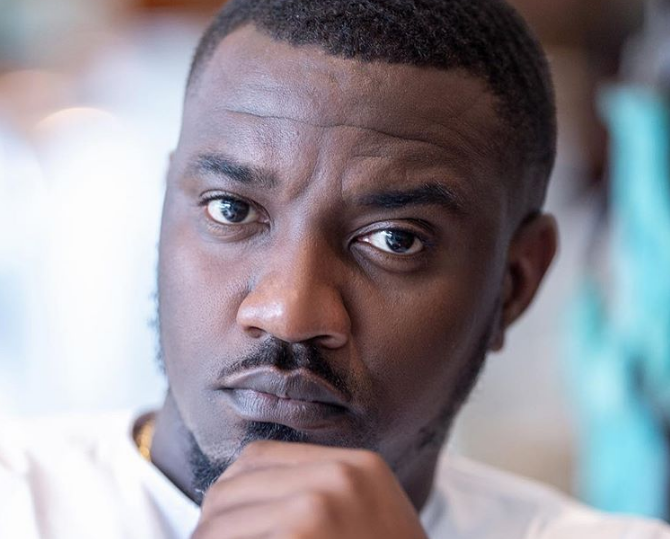 Actor John Dumelo has revealed that being a parliamentarian will not stop him from pursuing his acting career.
According to him, there are lawyers, doctors and businessmen in Parliament still practising their original career choice.
"I'm sure parliamentary work or duties would take much of my time but yes once in a while I'll still work on movies," he told Jay Foley on Daybreak Hitz on Hitz FM.
SEE THIS: Shatta Wale meets new GFA president (Photos)
Mr Dumelo said he will rather agree to roles that would help him balance the two careers well.
The actor announced his desire to go into politics some months before the 2016 elections. He recently won the slot for the National Democratic Congress' 2020 parliamentary candidate for Ayawas West Wougon.
Although he has been campaigning for a while and engaging in youth forums and clean up exercises day in day out, Mr Dumelo seems to have found the time for his acting career.
ALSO SEE: Video: Politics is a calling – John Dumelo
He is currently starring in the new Shirley Frimpong Manso movie 'The Perfect Picture'.
Mr Dumelo said although he sees politics as a calling, it is only fair he does not throw everything else away.
"I've spoken to a few of my colleagues in the industry, they said that they would like to be into it but it has to be at the right time, so at a point in time when you feel you've the desire to serve the nation, you'll definitely go," he added.
Source: myjoyonline.com