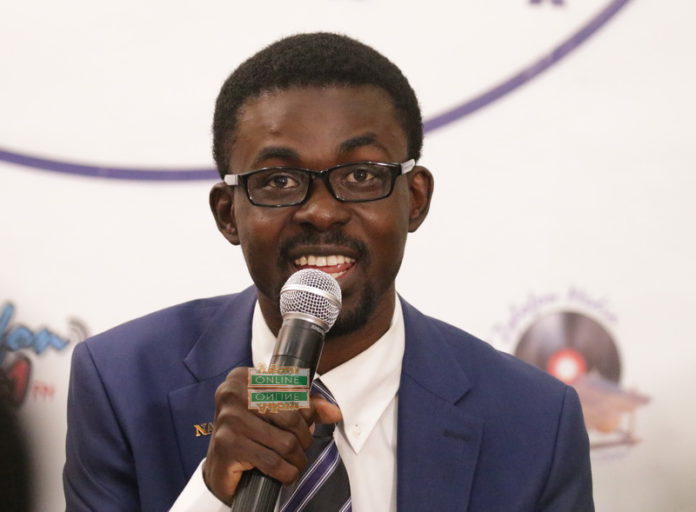 In the ongoing Menzgold controversy, where victims are relentlessly seeking justice for their vanished investments, the Chief Executive Officer has portrayed himself as the foremost casualty of the entire debacle.
As the demands for accountability persist, Nana Appiah Mensah, also known as NAM 1, has admitted to being the one bearing the brunt of the crisis' fallout.
NAM 1's assertion stems from the personal losses he claims to have incurred due to the downfall of Menzgold.
He emphasized that the company's collapse has left him bereft of all possessions.
In the heated conversation on social media, he declared that "If you want to crown the biggest loser in all of this thing, I am the one, because I lost everything: I lost all my properties and I don't even have a car of my own in this country."
This revelation was unveiled in a Twitter Space conversation on Monday, August 22, 2023.
Nana Appiah Mensah used the platform to clarify that, despite the allegations levelled against him, he has not personally profited from the customers' funds.
"If one person has lost that one account, it means good has to come the biggest loser of the Biggest Loser. My mom invested, my sister's invested, my wife invested, my in-laws invested. Right? All my friends invested, I invested, I have really great relations in Spain and in Europe and elsewhere who invested and refered other people to invest. So it is not like the transactions, like I said yesterday, the company packs the money to gives it to me and then I take it to my house on day to day basis. It doesn't work like that."
Responding to claims that affected customers have died with others suffered blows to relationships, and health while drowning in debt, he acknowledged that he has become the focal point of blame and scapegoating in the complex narrative surrounding Menzgold's collapse.
While empathizing with the individuals who have been adversely impacted by the financial turmoil stemming from Menzgold's closure, Nana Appiah Mensah expressed his retrospective desire to have intervened sooner to prevent the escalating crisis.
"Yes, I sympathize with what has happened, and if I have my own way, I would fix it. And I'm making an effort," he added.
He reiterated that payment will begin on October 20, 2023, after the validation is executed.
The company has indicated that about 5,000 customers have been reimbursed so far but the CEO fell short of stating how many customers were owed in total claiming that is the point of the ongoing validation process.