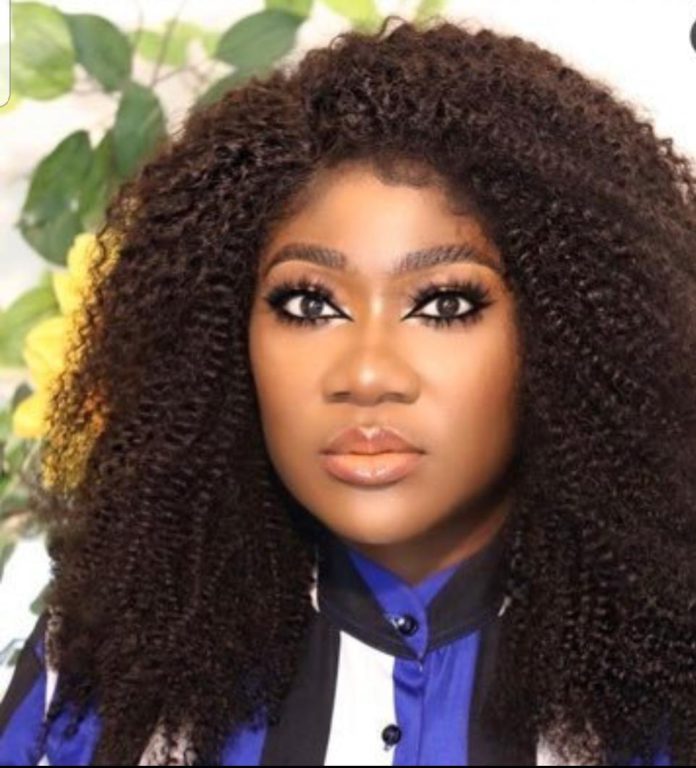 Veteran Nollywood actress, Mercy Johnson-Okojie, has debunked rumours of being struck with cancer.
The renowned actress, who took to Instagram on Sunday, January 15, 2023, clarified the said rumours, while establishing that she only spoke of having a cancer scare.
According to Mercy Johnson, her earlier statement about having a cancer scare in a previous video was taken out of context.
Mercy, however, stressed that she only had problems with her thyroid, adding that she is doing much better now.
"Hi guys, Okay, so first and foremost, thank you so much for all of you who have been calling and sending messages and prayers, thank you. I do appreciate it so much but, I do not have cancer. I noticed that a clip from my TV show, Mercy's menu, has been flying around and I think they cut the clip," she stated.
I was placed on medication for life due to cancer scare – Mercy Johnson
My daughter is beginning to dig into my past – Mercy Johnson cries out