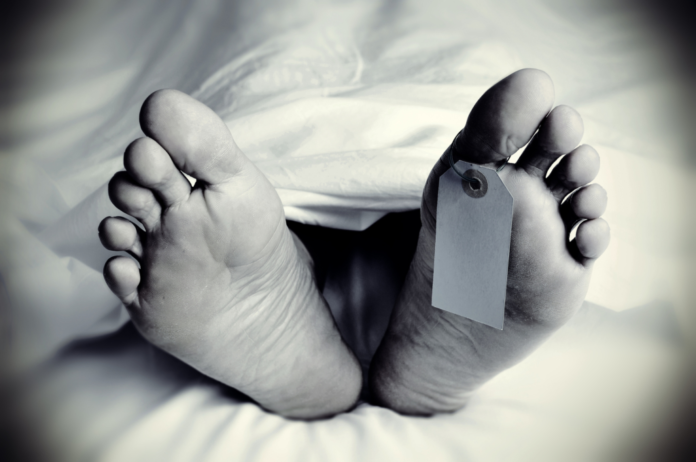 A popular Nigerian herbalist Fadayomi Kehinde aka Ejiogbe, is reported to have passed on after a meeting with a pastor's wife in a hotel.
It is reported that the late juju priest lodged at a hotel with a woman said to be the wife of a shepherd of a white garment church in the same town on Monday, January 2, 2023.
Immediately after their undisclosed meeting, the herbalist was said to have slumped, prompting the lady to call for help from the hotel room.
It was gathered that hotel staff and some associates of the herbalist rushed him to a hospital where he was confirmed dead.
Associates of the late native doctor were alleged to have attributed his death to a local charm placed on married women by their husbands to harm lovers.
The aggrieved supporters of the late herbalist were said to have stormed the church where the husband of the lady is the shepherd and vandalized it.
The police who confirmed the development added that the married woman has been arrested and is being held in protective custody to facilitate investigation and also to protect her from the angry youths.
However, the remains of the deceased have been deposited in the morgue of the Ekiti State Specialist Hospital.