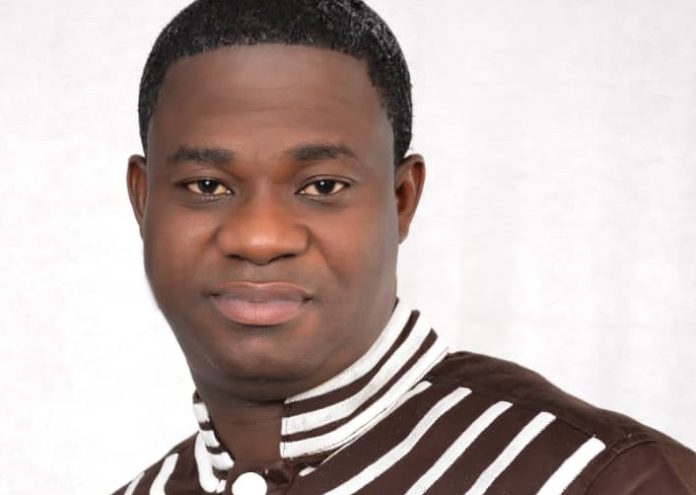 Legendary musician and producer, Great Ampong, has sounded a word of caution to his colleague Daddy Lumba to expect his savage reply in the coming days.
The gospel musician is ready to rain fire and brimstone on the head of the Highlife pioneer over a misunderstanding that happened as far back as 2016.
The duo reached a 50-50 agreement on their collaboration, 'Hosanna', which Great Ampong alleges he did not receive his bid of the profit amounting to GHS 34,000.
This caused a hitch in their relationship and they have been irreconcilable ever since, despite the matter being laid to rest.
However, Daddy Lumba, in December 2022 seemingly revisited the issue in a straight 'diss' song he titled 'Ofon na 3di Asem Fo'.
Ghanaians were confident the 'diss song' was targeted at Great Ampong, but Daddy Lumba, unequivocally stated he did not tag any artiste.
Nonetheless, the veteran highlife musician said the song was produced in 2017 as promised, but he was simply waiting for the right time to release it.
However, in a latest interview, Great Ampong said his intelligence cannot be played with, adding he is positive, without a doubt, that he is the 'Ofon' Daddy Lumba jabbed in that song.
It is for this reason Great Ampong has threatened action as he hints on entering the studios to produce a counter diss track.
"I already had a hint since 2018 that Daddy Lumba was releasing a song to diss me. I was just waiting for the release and since it's here, he'll hear from me, definitely," he said in the studios of Happy FM.
Great Ampong charged Daddy Lumba to expect "the beef of the year".
ALSO