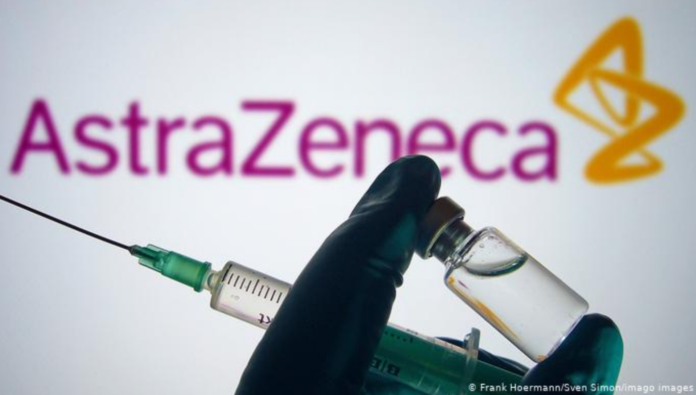 You may have read earlier about the call to President Donald Trump to use his influential voice with Republican supporters to urge them to take up the government offer of a Covid-19 vaccine.
Well, there's another group out there which appears to be reluctant to be inoculated: prison staff.
According to the Associated Press News Agency and the Marshall Project, a non-profit news organisation which reports on the US criminal justice system, the figure of refuseniks hovers around 50%.
They asked correctional officers, doctors working inside prisons and public health officials for their reasons and the answers they got ranged from fear of side effects to conspiracy theories.
Some even went as far as saying they would rather be fired than vaccinated.
Prisons in the US, and elsewhere, have been shown to be coronavirus hotspots.
In some US states one in three staff members have been infected in addition to the inmates.