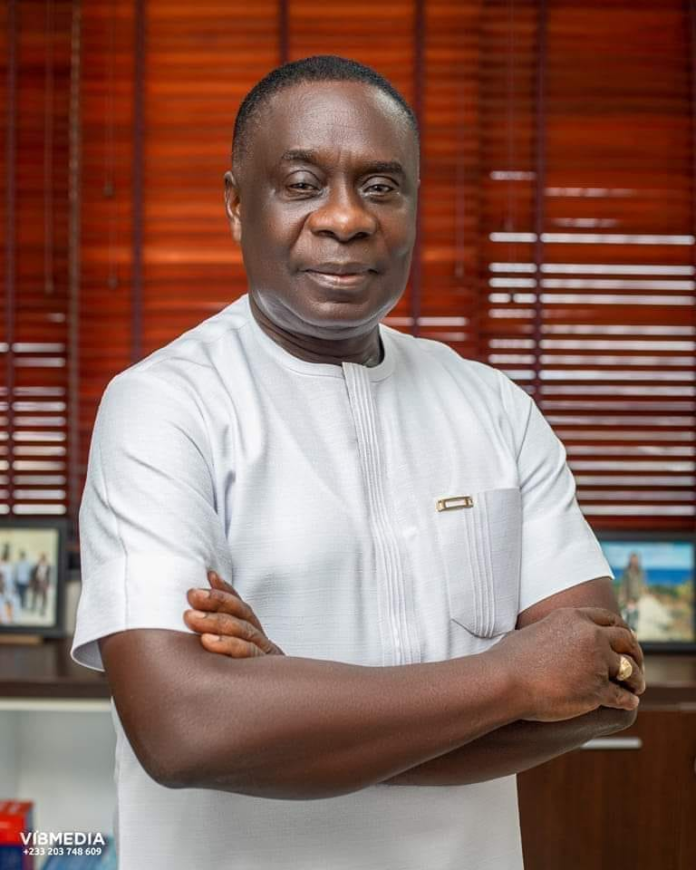 James Gyakye Quayson, the Member of Parliament for Assin North, has initiated a series of legal actions, including a new petition to the Supreme Court, in an attempt to halt his ongoing trial.
Quayson is requesting additional documents from the state prosecutors to gain a comprehensive understanding of the charges against him.
He is also seeking to postpone his day-to-day trial proceedings.
However, the Attorney General, Godfred Yeboah Dame, accuses the lawmaker of scheming to obstruct the court from hearing the case at any cost.
On Friday, Tsatsu Tsikata, the Lead Counsel for Quayson, informed the court about these new legal processes, explaining that they could potentially impact the current criminal trial.
"We have submitted an application for a stay of proceedings, scheduled for Wednesday, July 19th, at the Court of Appeal. Additionally, we have filed a motion with the Supreme Court, invoking the supervisory jurisdiction, seeking an order to nullify the decision made on July 16th, and another motion to prevent the court from proceeding with the case," stated Tsikata.
It has been revealed that Quayson's application to the Court of Appeal is directly linked to the High Court's decision to conduct the criminal trial on a day-to-day basis.
Additionally, his petition to the Supreme Court revolves around obtaining access to undisclosed evidence believed to be held by the Attorney General (AG).
During the court session, the Attorney General urged the court to proceed with the case, emphasizing that neither the Supreme Court nor the Court of Appeal has issued any order to halt the ongoing trial.
Expressing his concerns, he stated that Quayson's request lacked a legal basis and seemed to aim at preventing the court from hearing the case and continuing the trial.
Given these circumstances, the court has adjourned the proceedings and is expected to deliver its ruling on July 18.
This ruling will provide clarity on how the legal actions will proceed and impact the ongoing trial.
More to follow …
Editor's note: This story is under development and shall have further updates published as and when