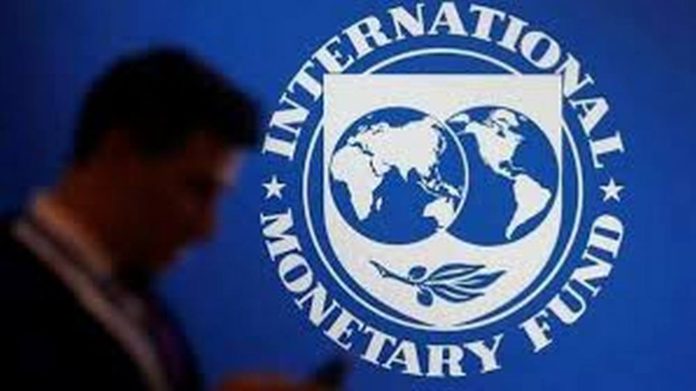 The International Monetary Fund (IMF) says the Ghana government has exhibited commitment to improve governance and transparency under the Fund-supported programme.
For example, it said the government has requested IMF technical assistance to conduct a Governance Corruption Diagnostic Assessment, which will be used as input into the ongoing efforts to update the National anticorruption Action Plan.
Again, the assessment will address weaknesses in the existing asset declaration system for public officials, by enacting a new Conduct of Public Officers Act.
Furthermore, the Ghana Revenue Authority, with support from IMF technical assistance, is developing a plan with the aim to improve the professional standards of tax administration in Ghana.
In a Frequently Asked Questions following the approval of the $3 billion bailout package for Ghana, the Fund said Ghana's economic programme has three key objectives: restoring macroeconomic stability, ensuring debt sustainability, and laying the foundations for higher and more inclusive growth.
To reach Ghana's economic programme objectives, it said a number of policy priorities have been laid out by the government:
First is the large and frontloaded measures to bring public finances back on a sustainable path. This will be done through mobilising more domestic revenue and improving the efficiency of public spending.
"Importantly, the programme does – and will continue to – include efforts to protect the vulnerable. The 2023 budget has for example doubled the benefits of the existing targeted cash transfer program, the Living Empowerment Against Poverty (LEAP), and boosted the allocations towards the school feeding programme", the Fund explained.
Second, to support the fiscal adjustment and enhance resilience to shocks, ambitious structural reforms will be implemented by the Ghana government in the areas of tax policy, revenue administration, public financial management, as well as to address weaknesses in the energy and cocoa sectors.
The third is steps are being taken to bring inflation under control – for example the Bank of Ghana has raised interest rates and eliminated monetary financing of the budget.
Fourth, the measures to preserve financial stability, the Fund, said, are very central to the programme.
Finally, it pointed out that reforms are envisaged to encourage private investment, growth, and job creation.
The IMF Executive Board on May 17, 2023 approved about $3 billion 36-month Extended Credit Facility arrangement for Ghana.