At least 294 have died in Ghana due to coronavirus, a pandemic which will not be forgotten anytime soon because of its extraordinary havoc to families and economies.
There are signs that the deadly virus is ebbing in Ghana as active cases have dropped to a low of 564.
In other jurisdictions, the relaxation of coronavirus measures has seen a spike in cases, forcing authorities to either enforce another phase of a lockdown or roll out other stringent measures to break the back of the spread.
New Zealand, France, Israel, Germany and the United Kingdom were forced to take a second look at their COVID-19 protocols because of a second wave of the virus spread.
Ghana recorded its first COVID-19 fatality on March 21. The victim was a Lebanese man.
While the majority of the fatalities from the disease in Ghana are unknown, there is a long list of victims whose names are public.
Theghanareport.com pays tribute to the men and women, mainly of Ghanaian ancestry, who have succumbed to the virus both home and abroad.
Tarek Minkara
He was the first known victim of COVID-19 in Ghana. The 61-year-old, Kumasi resident, died on March 21. He was a spare parts dealer and a popular figure in Kumasi. He left behind a child and a wife.
He died at the Komfo Anokye Teaching Hospital in Kumasi in the Ashanti Region.
Kwabena Manu
The Denmark-based executive member of the New Patriotic Party died in a Danish Hospital on March 19, 2020.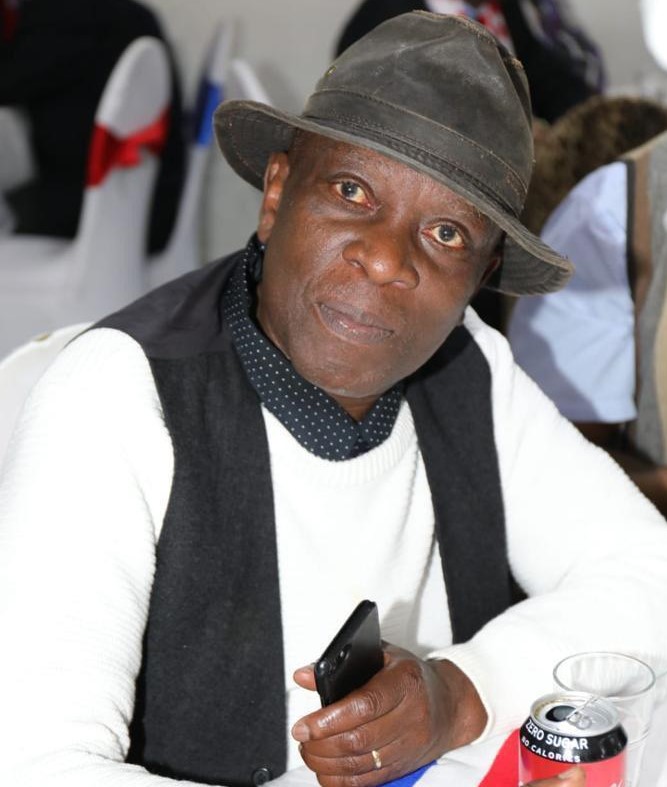 Reports had it that he had earlier suffered a brain haemorrhage in December 2019 and had been in and out of a coma at an Intensive Care Unit of a hospital in Denmark.
Nana Osei Boansi Kuffour
The chief of Juaso Oyoko clan and the father of former Musician Union of Ghana (MUSIGA) President Bice Osei Kufuor (Obour) died at the Greater Accra Regional Hospital on March 26, 2020, after testing positive for coronavirus.
Samuel Bediako Waterbeg
The 41-year-old dual Ghanaian and Dutch citizen died at the Ga East Municipal Hospital in Accra on March 27, 2020.
He lived in the Netherlands for 22 years before returning to Ghana in 2011.
Freda Ocran
The US-based Ghanaian nurse died at the Lincoln Medical Center in New York on March 24 after contracting the virus and showing deteriorating health.
The 50-year old nurse was the former head nurse of Jacobi Medical Center's psychiatric unit and had been agitating about poor precautionary measures in hospitals in the fight against coronavirus.
Prof Jacob Plange-Rhule
The Rector of the Ghana College of Physicians and Surgeons died on April 10, 2020. This was in spite of a desperate last-minute effort by the Presidency to get him a life-saving medication from Kenya.
He was one of the frontline doctors in the fight against COVID-19, who succumbed to the disease on April 10.
He died at the University of Ghana Medical Centre in Accra. Prof Plange-Rhule was 63. He was survived by a wife and two daughters.
Mary Agyeiwa
A heavily pregnant 28-year-old nurse, Mary Agyeiwaa Agyapong, died shortly after testing positive for coronavirus.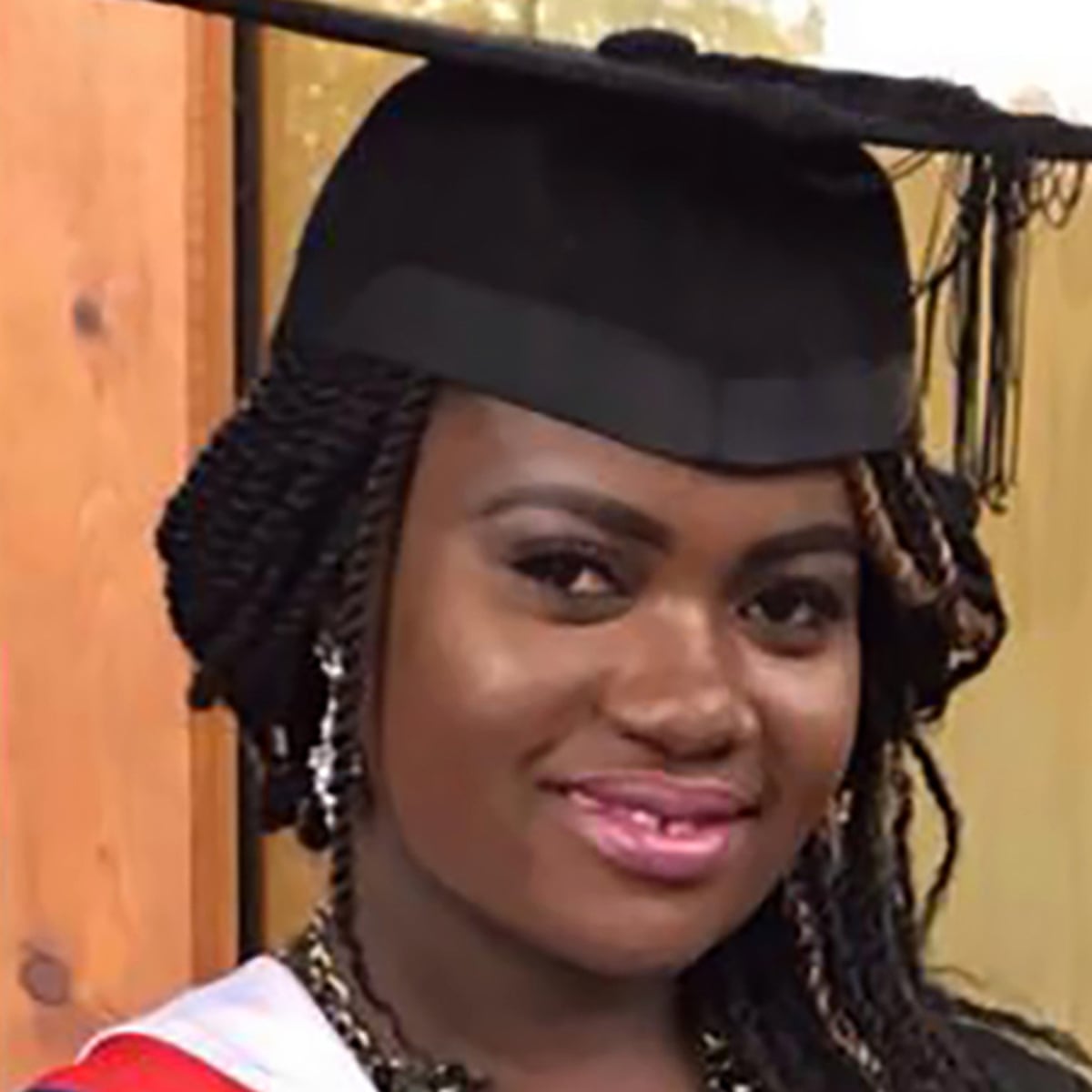 Agyeiwaa delivered her baby in an emergency c-section but tragically died soon after on April 12.
Doreen Tay
The 43-year-old nurse, who was working in the United States, died from coronavirus after she contracted the disease while on admission at the hospital.
Doreen Tay, a product of the St Mary's Senior High School at Korle Gonno in Accra, died on April 21, 2020.
Dr Harry Owusu Boateng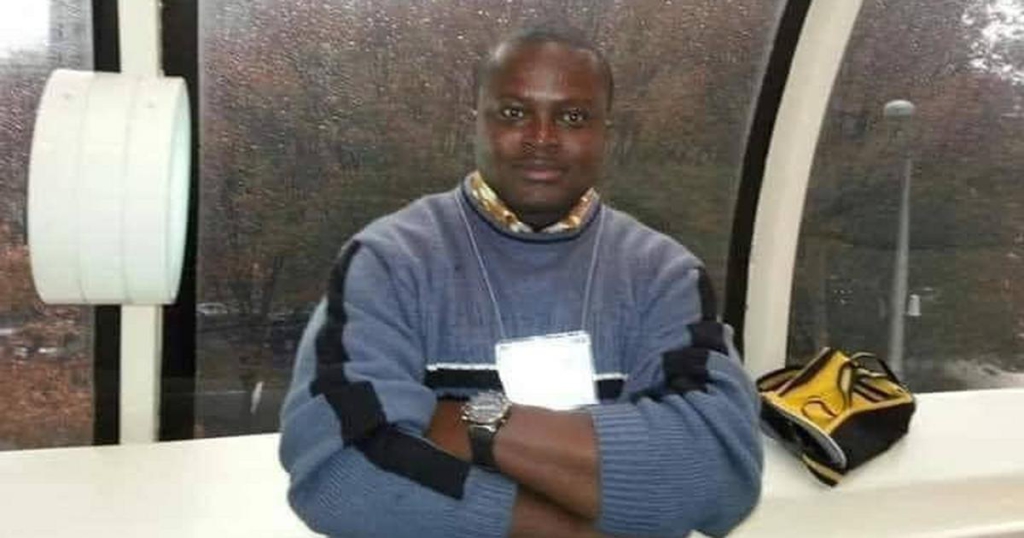 The 48-year old Medical Superintendent of the Kwadaso SDA Hospital died at home on Saturday, June 13, 2020, after complaining of being unwell.
Dr Richard Kisser, passed on at the University of Ghana Medical Centre (UGMC) where, coincidentally, a consultant physician and former Rector of the Physicians and Surgeons College, Prof. Jacob Plange-Rhule, died.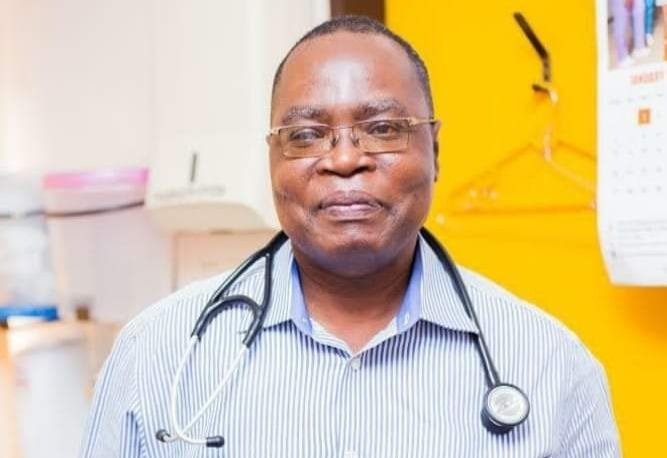 Dr Kisser, a respected consultant surgeon at the Trust Hospital, died on July 12, 2020.
Anthony K.K. Sam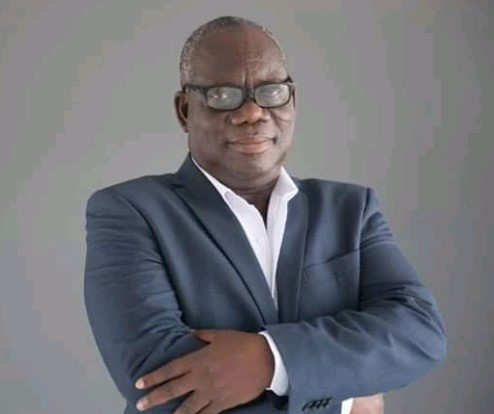 The Chief Executive of the Sekondi Takoradi Metropolitan Assembly, Anthony Kobina Kurentsir Sam, died from COVID-19 at the UGMC in Accra on June 12, 2020.
Kwabena Boateng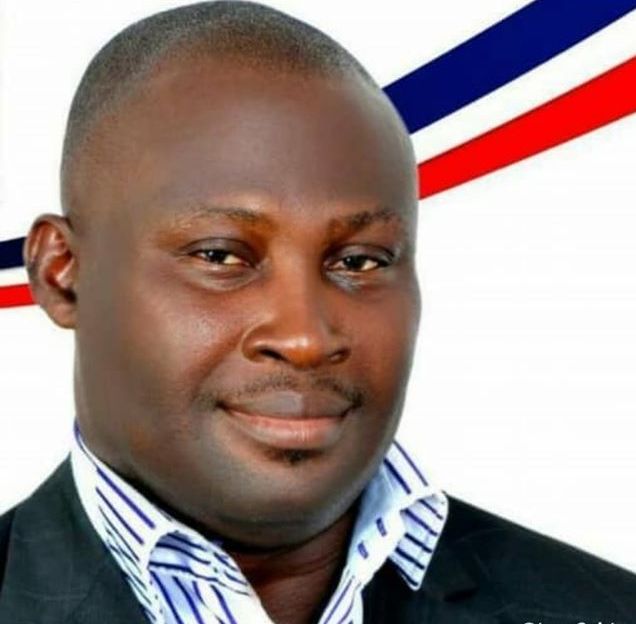 Before Dr Harry Boateng's family recovered from his shocking death, his young brother, Kwame Boateng, reportedly collapsed and was rushed to a private hospital in the Ashanti Region where he was pronounced dead on arrival on June 21.
Ironically, the family was at the one-week funeral celebration of Dr Boateng when news of his brother, who was also the first Presiding Member for Oforikrom Municipal, hit the family. He died before his test result came coronavirus positive.
Daniel Okley Mensah
The former Managing Director of the Bulk Oil Storage and Transport (BOST) Company Limited, George Okley Mensah, passed on at the 37 Military Hospital on June 22, 2020.
Sir John
Ghanaians cut short the commemoration of Ghana's Republic Day to mourn the death of the Chief Executive of the Forestry Commission, Kwadwo Owusu-Afriyie, who died at the Intensive Care Unit of the Korle-Bu Teaching Hospital on July 1.
He was 63.
Mr Owusu-Afriyie, who was also a leading member of the ruling party had served as its General Secretary from 2010 to 2014.
John Kumi Amankwah
The laboratory technician died of coronavirus, leaving behind a wife and a two-month-old baby.
The health professional, who worked at Weija-Gbawe Municipal hospital in the Greater Accra Region, died on June 22, 2020, at the Komfo Anokye Teaching Hospital in the Ashanti Region.
Sophia Addo
A 54-year old nurse with the Ghana Manganese Company Hospital in Tarkwa Nsuta was reported dead after contracting the novel coronavirus.
She took ill on May 6, 2020, after which her condition worsened the very next day with signs of COVID-19.
Dr Emmanuel Twagirayesu
Dr Emmanuel Twagirayesu, a retired Orthopedic Surgeon, also died of the virus in July.
Source: www.theghanareport.com