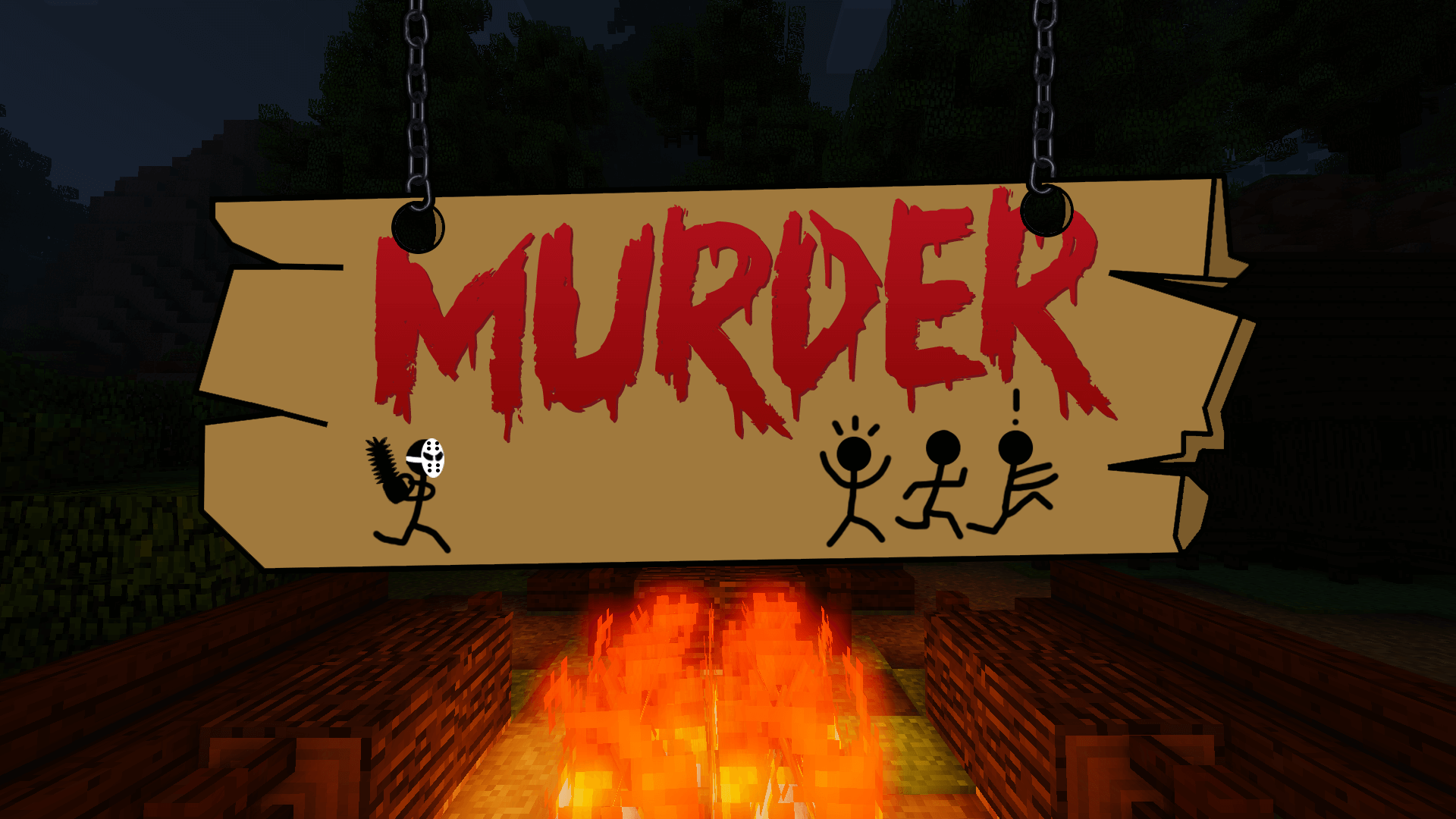 A gold dealer, believed to be 23 years old, has allegedly been beaten to death by customers at Subin Akwabreso near Dunkwa in the Central region.
Information gathered by Adom News suggested that the deceased, who is yet to be identified, was found dead in a gutter in the locality.
According to a witness, Richard Boakye, who narrated the incident to Adom News, the body was found around 10:00 pm on Tuesday while on his way to make a purchase.
ALSO READ:
He explained the deceased as a gold dealer might have been beaten to death by customers due to a bad deal.
He said the perpetrators might never be found due to the absence of a police station in the area which has made them prone to crime.