Executive Director of health policy think tank, the Africa Center for Health Policy, Research and Analysis, Dr Thomas Anaba, has described the new ambulances commissioned by President Akufo-Addo yesterday as 'not fit for purpose.'
Speaking on Adom FM's morning show Dwaso Nsem Wednesday, Mr Anaba claimed the newly commissioned ambulances were not strong enough to ply the routes of some areas in the country.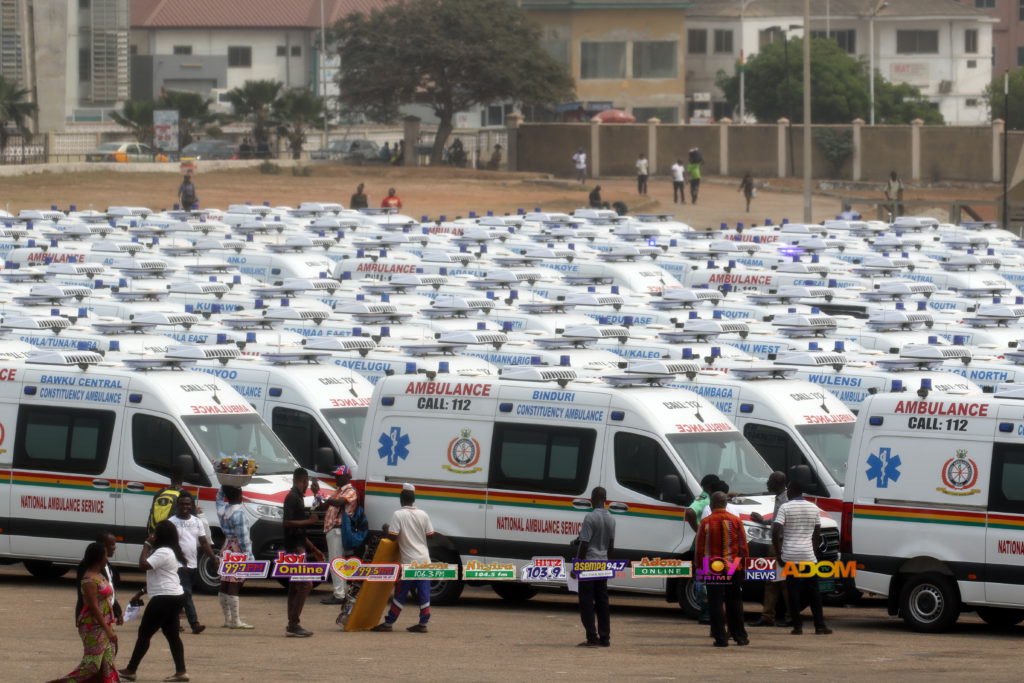 "These ambulances are not fit for purpose in some communities; there are streams in some villages that need to be crossed to pick up pregnant women. Can these ambulances cross a stream," he quizzed.
READ THESE
He argues that the government should've gone in for Land Cruiser ambulance types which are cheaper and not the ones he described as 'nicely decorated ambulances.'
"Government should have bought Toyota 4 wheel drive ambulances; I mean the land cruiser types. They can ply every route and access every village in the country and they are also relatively cheaper," he added.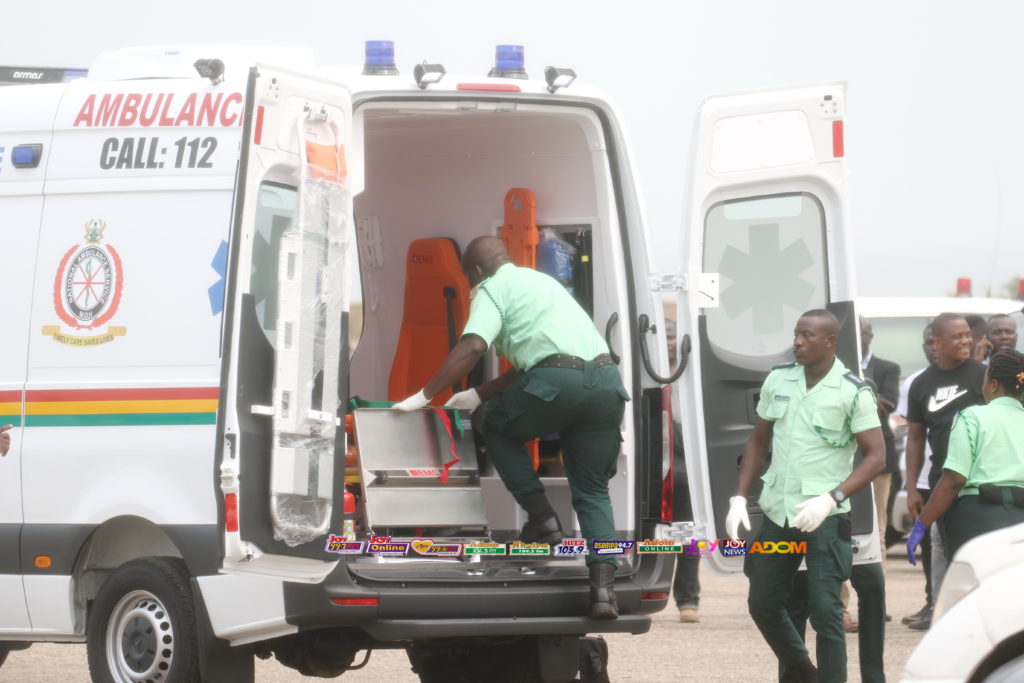 President Nana Addo Dankwa Akufo-Addo on Tuesday, January 28, 2020, commissioned some ambulances for distribution across all 275 constituencies in the country.
The commissioning and distribution of the ambulances form part of measures to beef up emergency and health care delivery services in the country.
READ THESE TOO
This is the single largest presentation of ambulances made to the Ghana Ambulance Service since its establishment in 2004.
Mr Anaba blamed government for procuring already 'fixed ambulances' by manufacturers, adding that had the ambulances been imported empty and accessories procured differently, it would have created jobs for the youth.
"Government shouldn't have procured the ambulances with its accessories from the same manufacturer, government should have procured empty ambulances and its accessories differently in order to provide jobs for the youth by way of allowing them fix the accessories in the ambulances. We need to learn how to find creative ways in creating employment for the youth," he said.