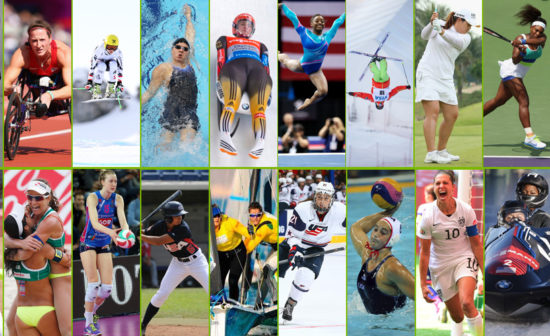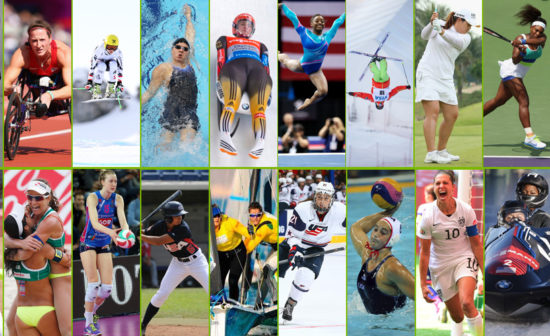 The maiden edition of a sports summit led exclusively by women was held on 15th May 2019 at the Swiss Spirit Alisa Hotel in Accra.
The event themed  
''take your place'' was put together by one of Africa's influential
sports journalist Juliet Bawuah.
The event brought leading sports names and aspiring ones
together for a one-day session on career and coming from behind to lead.
The objective for the summit was to create a platform for
change, train, mentor and transfer knowledge from accomplished women sports
journalists to aspiring young ones.
Invited speakers for this event included former GFA Normalization Committee Vice President, Lucy Quist, Ghana's finest women journalists, Nana Aba Anamoah and Eva Okyere. From across the continent, Ugandan Usher Komugisha and South African Carol Tsabalala.
The speakers touched on different topics including; how to challenge the norm, build a media brand, keep the bar up there, be a driving force and succeed in this male-dominated area
The 2019 Africa Women Sports Summit was supported by Swiss Spirit Alisa Hotel, Dr Bates Solutions and Stimuluz.
Story by: Queenster Agyapong