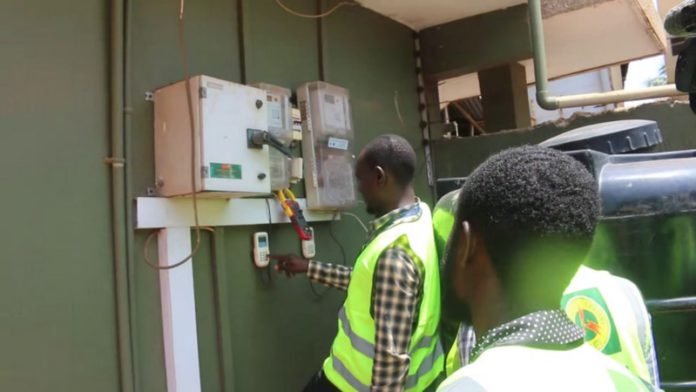 The Chief Executive Officer of Ghana Digital Centres, Kwadwo Baah Agyemang, has expressed disappointment with the Electricity Company of Ghana (ECG) for tarnishing the company's reputation over unpaid debts.
Mr. Agyemang acknowledged that his company owed ECG but claimed the power supply company was mainly to blame.
According to him, ECG's debt system was down, which caused the company's debt to accumulate.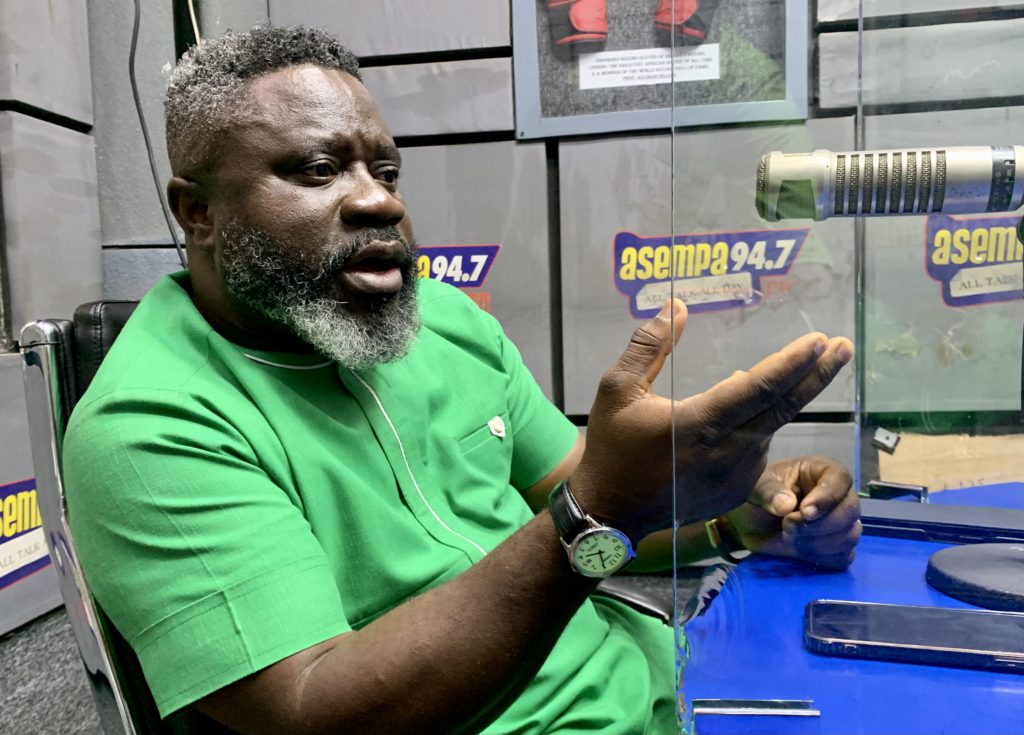 He also alleged that, ECG had given his company estimated bills from September to January.
"Yesterday ECG conducted an exercise that I think that it has given us a bad press which for me I think they didn't do well."
"If someone owes you, you don't tell the person to pay you with a bus full of media people. If you're conducting a disconnection exercise, I'm not supposed to teach you your modus of operandi but you don't come with a bus full of media people to see what you're going to do to your debtors."
"I'm not disputing that Digital Centre is indebted to ECG but what led to that should be looked at. You have not settled the issues that raised our debt portfolio and rather you come in a Rambo style with media to join in disconnecting the Digital Centre's light for everyone to see that we owe you whereas the debt emanated in their system," he said in an interview on Asempa FM's Ekosii Sen show Tuesday.
Mr. Agyemang insisted that, the Accra Digital Centre's debt emanated from ECG's system and has since requested a payment plan.
Meanwhile, ECG has embarked on a month-long disconnection exercise across all its operational areas to recover debts and clamp down on illegal connections.