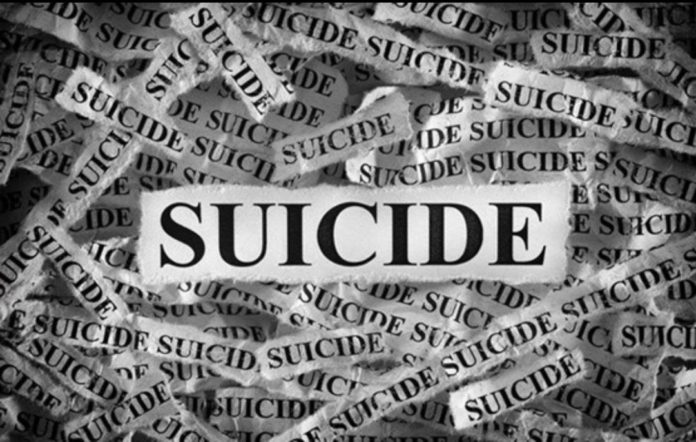 It was an emotional moment when a caller by name Justice phoned into Joy FM's late afternoon programme, 'Drive Time', on Tuesday, April 18, to talk about his decision to commit suicide.
Justice told the host Lexis Bill that he was just about ending his life when he tuned into the radio.
Since yesterday, Joy FM has been running a discussion on the pain men go through and how difficult it is for them to share such ordeals with others.
According to Justice, listening to the programme changed his mind from taking his life.
"I don't know what pushed me to just turn on my radio to listen to Joy FM. I even planned on committing suicide. I am going through a lot of marital problems. And I don't know who to talk to. I just don't know who to talk to. But your programme has been very helpful to me this afternoon. And we are going through emotional torture," he said in a quaky voice.
"I just took my rope and went outside somewhere. I almost committed suicide this afternoon," he added.
Justice indicated that, he was listening to the show in his car and had moved farther from his house on the mission to end it all.
The host of Drive Time, Lexis Bill, assured him that, the station would call him after the show and get him someone he could confide in and help manage his current situation.
Drive Time on Joy FM continues the discussion throughout the week, as it seeks to create a platform for men who are being devoured by problems they cannot share with friends and family.
The programme airs on Joy 99.7 FM on weekdays from 3pm to 5:30pm.
Listen to Justice recount his experience HERE.