Government has spent GH₵1.8 billion in the implementation of free Senior High School (SHS) for the past three years.
This initiative, according to Deputy Minister of Finance in-charge of Revenue, Kwaku Kwarteng has saved parents a lot of money.
READ: Video: Minority taunts Finance Minister over 'Bye Bye' budget
Speaking on Asempa FM's Ekosii Sen programme Wednesday, he said the Akufo-Addo administration has put 12.2 billion cedis into the pockets of many Ghanaians since 2017 through its major initiatives and social interventions.
Mr Kwarteng explained that, over 350,000 jobs that have been created in the public sector including the 100,000 NABCO graduates have provided total earnings of 2.9 billion cedis and that is money in their pockets.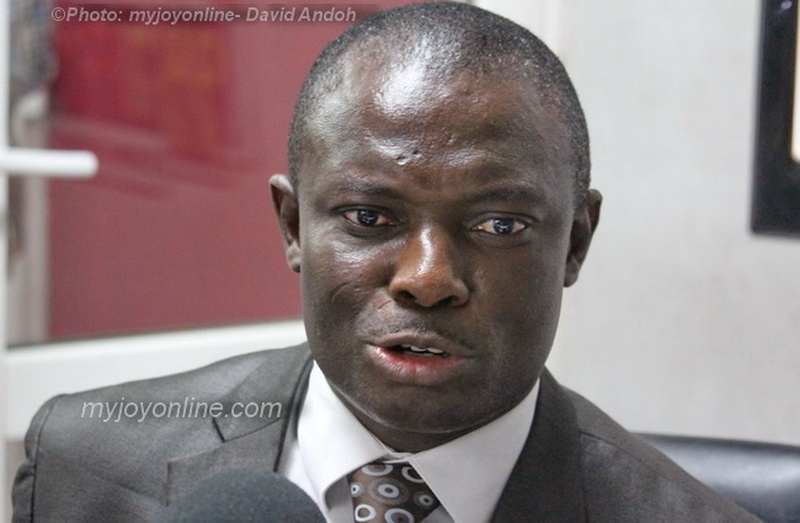 READ: 'Don't sleep' – Ada MP distributes 'chewing gum' to colleagues (Video)
The Deputy Finance Minister, who is also the Member of Parliament for Obuasi West constituency, noted that nursing trainees have received a total of 336 million cedis in allowance while government continues to subsidise fees for the Basic Education Certificate Examination which has saved parents a total of 65 million cedis over the last two years. 
"Planting for Food and Jobs has saved farmers a total of 844 million cedis over the last three years for subsidised fertiliser and a total of 357 million cedis has been put in the pockets of teacher trainees within the last three years in the form of allowances," he stressed.
READ: Economic growth not driven by oil – Finance Minister says
Given the feat chalked, Hon Kwarteng is certain Ghanaians will give President Akufo-Addo another term in office.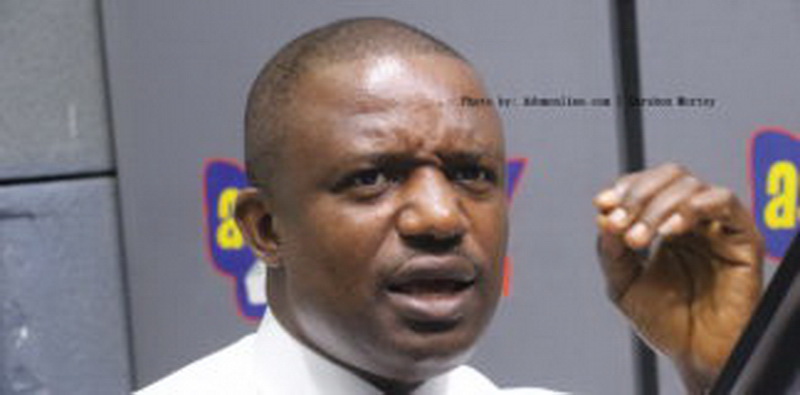 In a rebuttal, Member of Parliament for Yapei Kusawgu, John Jinapor said the claim about putting monies in people's pocket is cheap politics.
He said such political calculations can easily be done by any political party ahead of the 2020 general elections.
Mr Jinapor said in spite of the plethora of achievements listed by the government, if the citizens don't feel it in their pockets, "it is useless."