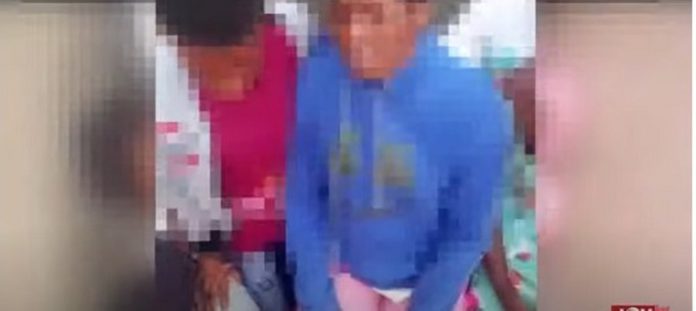 The Ministry of Education (GES) has explained why some eight female students of the Chiana Senior High School in the Kassena-Nankana West District in the Upper East Region were dismissed.
The Public Relations Officer of the Ministry, Kwasi Kwarteng, disclosed that the girls were dismissed because throughout the disciplinary process, "they did not show any sign of remorse."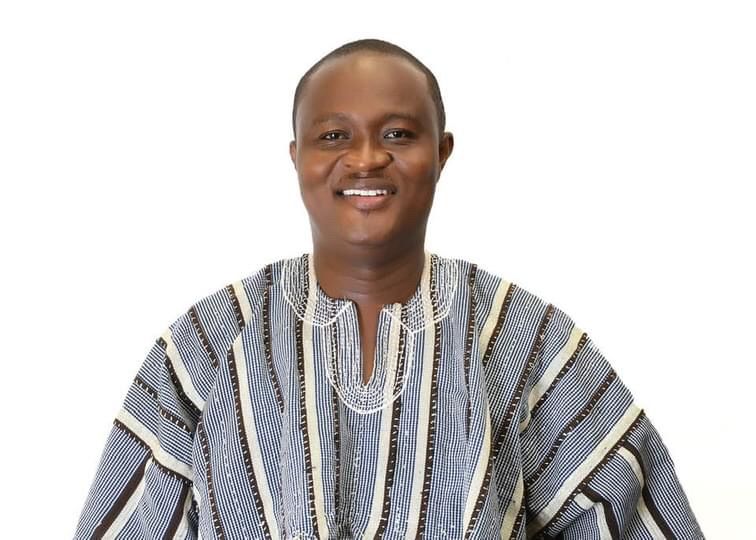 Speaking on Asempa FM's Ekosii Sen programme Friday, he said the Ghana Education Service (GES) implemented the decision made by the school's disciplinary committee.
Mr Kwarteng stated that even opinion leaders in the community who were also involved were all in favour of the dismissal because of the demeanor of the girls when they appeared before the disciplinary committee.
The decision in the opinion of the GES, he stressed, was apt because it will serve as a deterrent to others.
Mr Kwarteng maintained that their action is contrary to the acceptable standards of the conduct generally required of any student in Ghana's educational system.
"The main purpose this decision came is to serve as a deterrent to others and to prevent a chaotic situation in future," he added.
Many, including child rights groups, are begging for clemency for the young girls who were dismissed by GES for making derogatory statements against President Nana Akufo-Addo.
This was after the eight who were all second-year students were seen in a video that went viral using vulgar and unprintable words on the President late last year.
Many have condemned their action in no uncertain terms but say the sanction from GES was harsh.
President Akufo-Addo has since intervened and has asked GES to consider alternative disciplinary action instead of dismissal.
ALSO READ:
Chiana SHS girls dismissal: Akufo-Addo intervenes
I'm not happy and in shock – Parent of dismissed Chiana SHS student
GES sends important message to sacked Chiana students