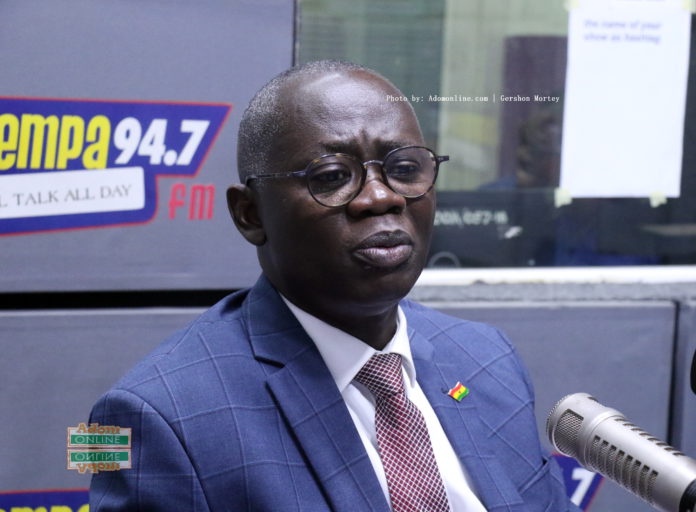 The Ghana Education Service (GES) has announced Sunday, January, 5 2019 as a general school reopening day for Senior High School (SHS) 3 students.
According to GES, the date is to enable the final year students have ample time to prepare for the 2020 West African Senior School Certificate Examination.
In a statement signed by the Head of Public Relations, Cassandra Twum, the GES also announced Form 1 and 2 students of the Green track as well as Form 1 Gold track students will also reopen on the same date to complete their 1st semester.
ALSO READ: Textbooks for new curriculum to be ready in February – Education Ministry
ALSO READ: Pregnant prostitute receives help from philanthropists
The students are expected to return over the weekend to ensure that full academic work resumes on Monday, January 6, 2020.
However, Form 2 Gold track will resume on March 1, 2020 and expected to have a full session to continue and finish part of their 1st semester and also continue through to the 2nd semester for the 2019/2020.
See full statement below;