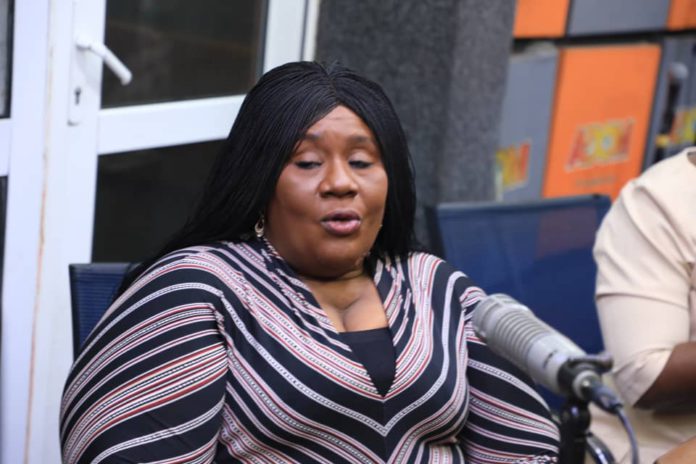 "I think we are spending too much time on this issue, both New Patriotic Party (NPP) and the media," a communications team member of the NPP, Frances Essiam has said.
Speaking on Adom FM's morning show, Dwaso Nsem, she said Alan Kyerematen's resignation is nothing new that should be the prime focus of the media and the NPP.
"An individual has exercised his democratic rights and has resigned. This is not something unusual, it has happened before. There are serious matters like the kidney dialysis price hike. As for matters about political parties they are trivial" she said.
Madam Essiam urged NPP communicators to be mindful of their comments on the matter and focus on helping the party break the eight.
Mr. Kyerematen on Monday September 25, announced his resignation from the governing party citing electoral irregularities, unfair treatment and bias during the super delegates' conference.
The former Trade Minister will be contesting the 2024 election as an independent candidate.
ALSO READ: