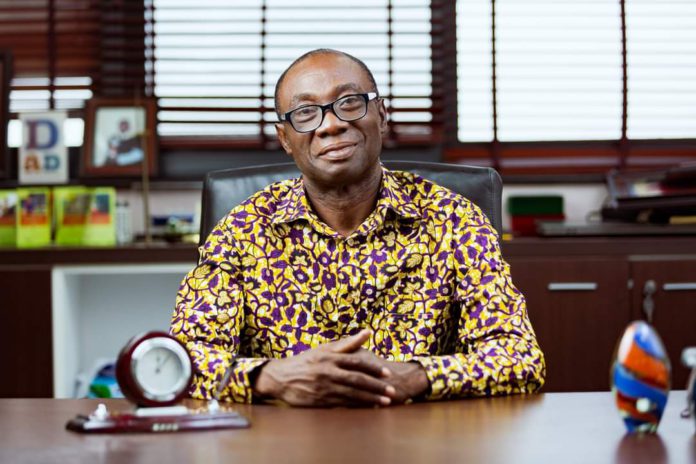 Dr. Kwabena Donkor, a former Power Minister, is offering advice to the Electricity Company of Ghana (ECG) on the importance of improving efficiency to prevent financial losses.
Dr. Donkor notes that ECG frequently incurs losses due to technical and commercial issues during power distribution, which adversely affects profitability.
He emphasizes that the first step to address this is for ECG to enhance its efficiency.
Currently, the company experiences losses of approximately 30% in power, either due to technical or commercial factors, while its profit margin falls short of 30%.
During an interview on Midday News on Joy FM, Dr. Donkor explained that such a high percentage of losses surpasses the expected profit margin, leading to persistent debts.
Considering the threats posed by the Chamber of Independent Power Producers (IPPs) regarding payment, Dr. Donkor highlights the necessity for ECG to devise long-term solutions to avert potential power crises.
He suggests that ECG should focus on minimizing technical and commercial losses, while also promoting efficient generation methods during non-emergency situations.
Dr. Donkor further emphasizes the need for upgrading the Kpone Thermal plant owned by VRA, which currently lacks a heat recovery unit, resulting in high generation costs.
By addressing these issues and implementing long-term solutions, ECG can enhance its efficiency, reduce losses, and ensure stable power supply in Ghana.