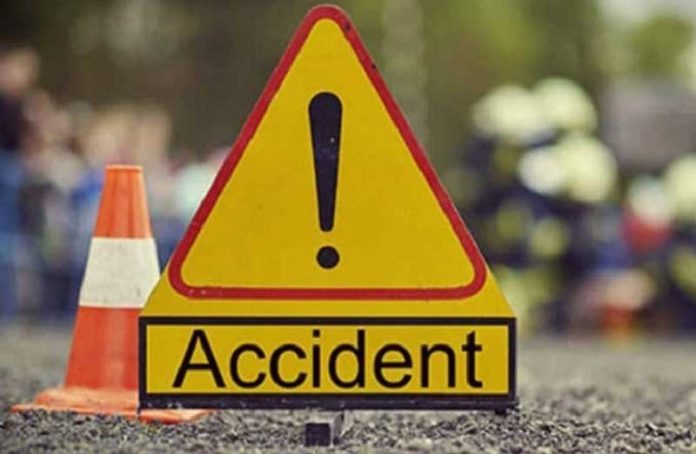 A Fire officer, ADO1 Abdul Wasiru Hudu, who was part of the rescue mission to find survivors at the scene of the Dompoase accident has given a first-hand account of the mission.
Mr Nuhu said he and his colleagues arrived at the accident scene only to realise that the situation was more than they estimated thereby warranting a reinforcement.
The officer who gave his account on Adom FM's morning show, Dwaso Nsem, said they realised their equipment on site wasn't commensurate with the extent of damages to both vehicles and passengers so improvisation became necessary.
He narrated how their rescue mission became almost impossible but for another vehicle which supported the separation of the entangled buses.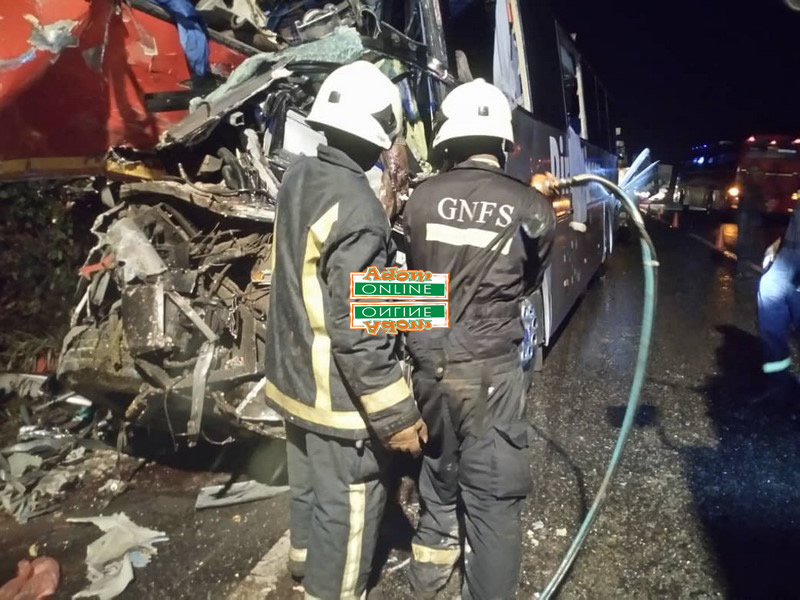 READ ALSO
Mr Hudu explained that a major challenge was rescuing the driver of one of the buses which frontage had crashed into him.
Explaining the severity of the driver's situation, he disclosed the team did all the cutting they could but could not have access to the driver, leaving them with no option than detach the fore from the rear.
He said the rescue team, after an eight-hour extensive effort, was able to remove everyone on board even though 24 passengers had died already.
54 more passengers, according to him were injured and transported to the hospital while a few of others were went uncathed.
Giving an account of the accident, Abdul Wasiru Hudu explained it was obvious there was some level of speeding between the two vehicles and described the extent of the damages as unimaginable.