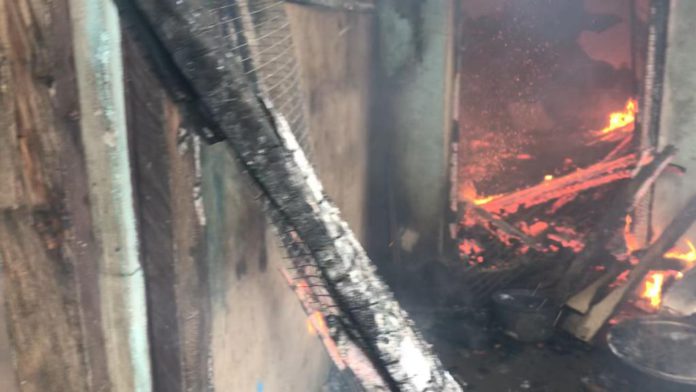 A neighborhood at Bibiani, a part of the Bibiani Anhweaso Bekwai municipality within the Western North region, was engulfed in flames, grazing down several homes.
The incident saw five bedrooms razed to the ground out of a total of 13 in the affected building.
Alongside the structural damage, numerous valuables including education certificates, mattresses, fridges, television sets, clothing were tragically consumed by the fire.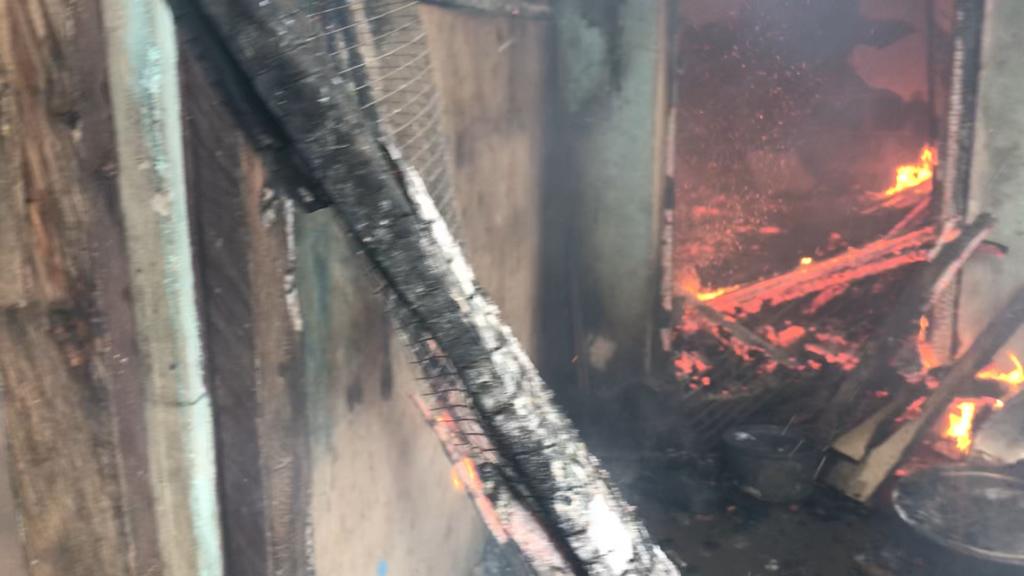 An eyewitnesses who shared his accounts of the ordeal said he noticed thick smoke escaping from one of the rooms, but his initial efforts to quell the flames proved futile. Despite his swift response, the fire's rapid spread overwhelmed his attempts.
After an unsuccessful attempt, onlookers managed to contact the fire service who arrived shortly later.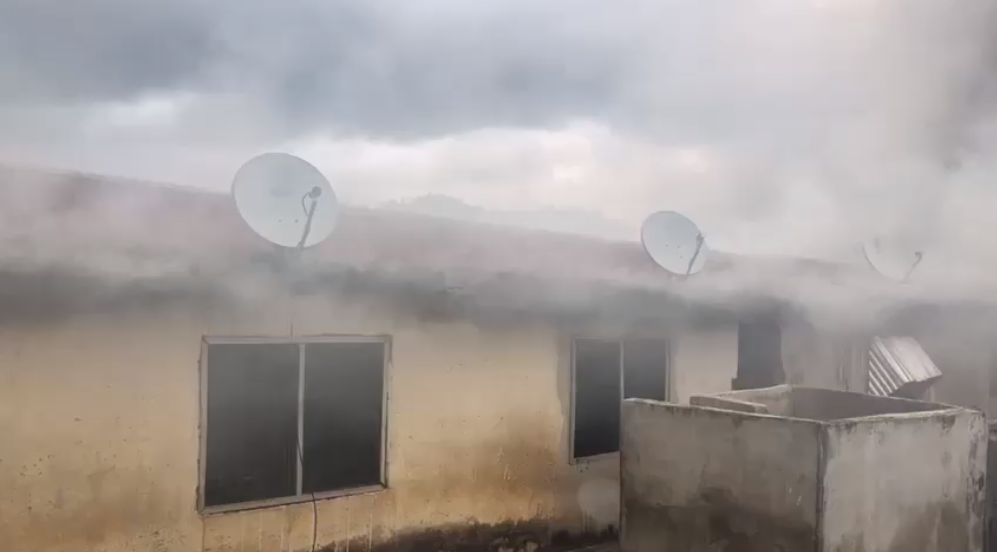 Affected tenants were called to the scene, but unfortunately, they could not salvage any items due to the blazing fire.
Richmond Appiah, the Public Relations Officer for the Bibiani Fire Service, delivered a stern reminder about the importance of fire safety to the community.
He emphasised the need for residents to diligently turn off household appliances before leaving their homes.
Such proactive measures, he stressed, play a vital role in minimizing the risk of fire incidents.