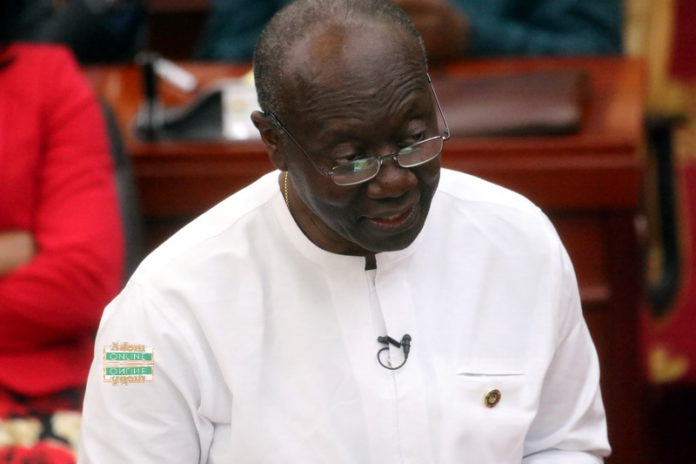 Finance Minister, Ken Ofori-Atta, is scheduled to present the Akufo-Addo government's fourth Budget and Economic Policy in Parliament.
Wednesday's presentation, according to the Finance Ministry, will focus on providing liquidity to boost industrialisation in the country.
ALSO: Police activate hotlines to report police misconduct on roads
"The type of liquidity that is required to support industrialisation will be a key element in the 2020 budget," the Finance Minister told journalists at an event in September this year.
Among other policies, Mr Ofori Atta also revealed that the 2020 budget would review the country's tax exemption policy.
"We lose a lot of resources in exemptions and it's time to straighten it out and make exemptions count. There are too many institutions and people who are benefiting but do not need to," he said.