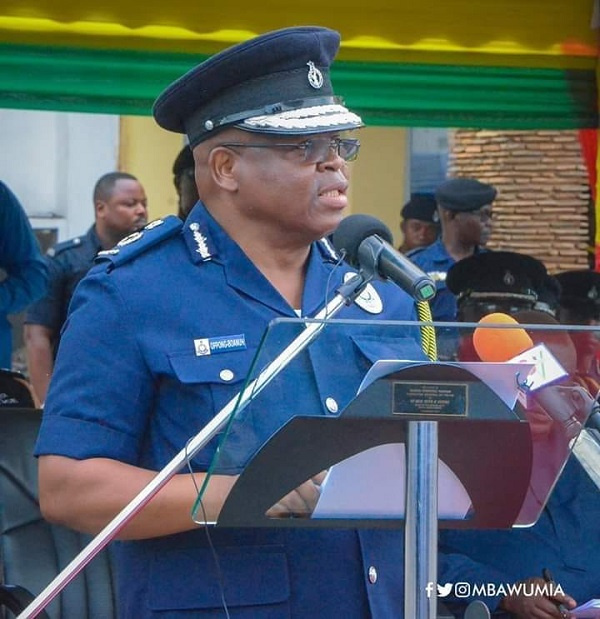 The Ghana Police Service has activated hotlines to enable members of the public especially motorists and passengers to reach Police authorities at the national headquarters on their experiences with Police officers on the road.
According to the Service, this initiative has become necessary as a result of complaints concerning Police unprofessional conduct whiles on traffic, highway patrol, barrier, snap checks among others.
ALSO READ: Kasoa police killers' case adjourned to November 19
A statement signed by the Director General of Public Affairs, ACP David Eklu said "All road users are encouraged to send videos of Police misconduct, including pictures, whatsapp, text messages and voice calls on Police unprofessional conduct and good conduct worth emulating."
READ ON: Armed robbers attack passengers travelling from Kumasi to Tatale
It added "The hotlines are: 0550323323 for voice calls and sms only b. 0275000156 for voice calls and sms only c. 020 663 9121 for whatsapp/ videos only.