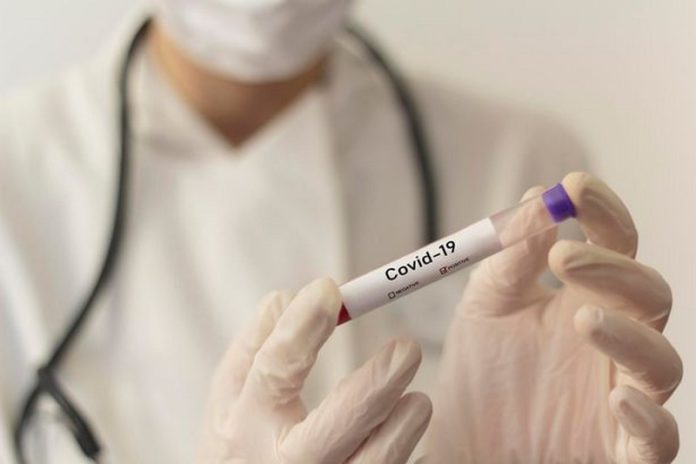 There is fear and anxiety at Pabi, a village near Asamankese in the Lower West Akyem Municipality of the Eastern region, following failure by health officials to isolate a patient who has tested positive to COVID-19. The case was recorded three days ago.
The patient, residents claim, is still living with her family in a two-bedroom house.
This, according to residents, is putting their lives in danger since the virus, according to health experts, spreads through contacts.
MORE:
Covid-19: Bawumia reacts to KNUST, INCAS rapid diagnostic test
Covid-19: Prophet T. B. Joshua turns to the mountain [Video]
Another Ghanaian nurse dies of coronavirus in the US
The lower West Akyem Municipality recorded its first case of COVID-19 after a 34-year-old woman tested positive to Coronavirus.
 Alhaji Ibrahim Sunday, the Lower West Akyem Constituency Chairman of the National Democratic Congress, is one of the people accusing health authorities there of negligence.