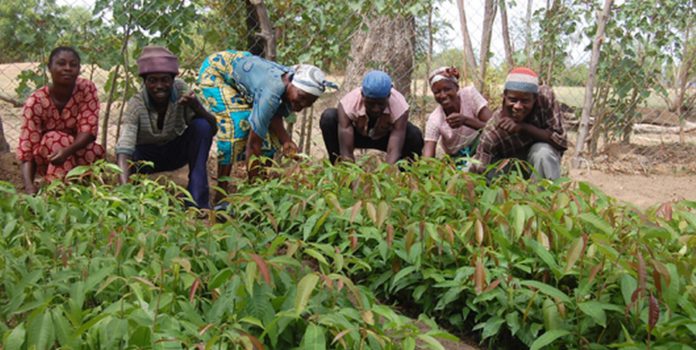 There are lots of reactions on social media detailing how Ghanaians are celebrating the Farmers' Day holiday.
The 35th edition of the National Farmers' Day is being held today December 6, 2019 in the Volta Regional capital, Ho, under the theme: 'Enhancing Small-Scale Agriculture Towards Agribusiness Development.'
About 150 best farmers and fishermen across the country have been honoured for their undying input.
SEE THIS:
On social media, farmers, who worked hard to produce food for the country, are being celebrated by Ghanaians, others are also displaying photos of how they're observing the holiday at home or even on their farms.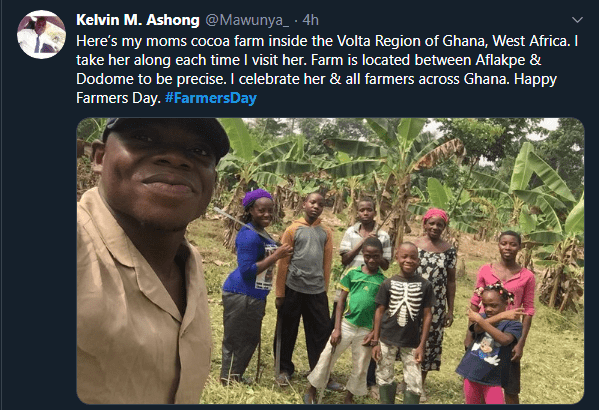 Adomonline.com's surfing through various social media channels gathered posts, reactions and thoughts of Ghanaians with regards to the Farmers' Day celebration.
Read some posts below: