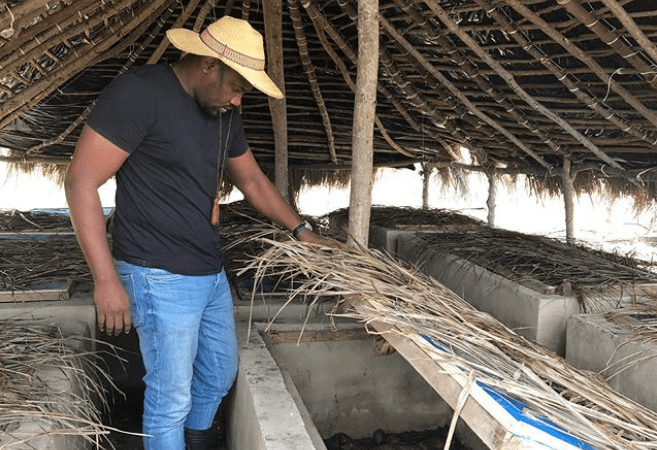 Actor and politician, John Dumelo, has opened up on how successful he has become ever since he decided to be a farmer.
Taking to his Instagram page as the country celebrates Farmers' Day, Mr Dumelo said he is a proud farmer because "it can be very rewarding and its a lucrative business."
According to him, though farming has its "ups and downs", its mostly about "working smart," he noted.
SEE THIS:
The political activist urged the youth to venture into agriculture.
"My advice to the youth, let's all get involved in agriculture. It's not an avenue to make fast money but it's an avenue to grow steadily in wealth at the same time feeding yourself and the nation. Happy Farmers Day!"
Read the post below: