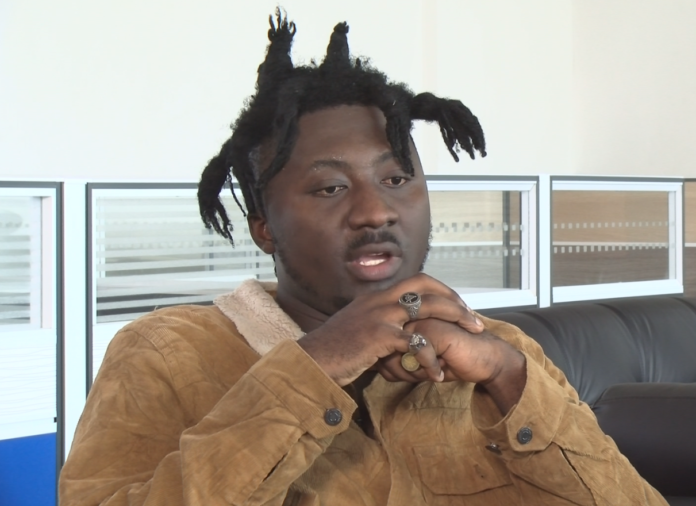 Rapper Amerado is sticking to his New Year's resolution of no more 'beef' as he seemingly smokes peace pipe with his arch rival Strongman.
Despite having same surnames; Strongman Burner and Amerado Burner, and coming from same father, Sarkodie, the rappers have been on each other's throats at the least provocation.
Subliminal shots and diss songs have been thrown from both camps to the extent of dragging their lovers and families into their musical beef.
However, Amerado has thrown in the towel, as he starts 2023 on a fresh note.
He has penned 'A Red Letter to Strongman', a soft-worded banger in which he was full of compliments for his senior colleague.
Admitting he crossed the line with his constant jab, Amerado pleaded for forgiveness, adding that he wishes they could foster unity and put 'beef' lovers to shame.
He also remarked he would love a collaboration that would silence all artistes in the industry.
Fans who were expecting another diss when Amerado announced his latest song, have accepted they misjudged the Gina artiste.
Others have also applauded him for his perfect display of maturity and doing what no artiste has ever done in the industry.
Watch video below: