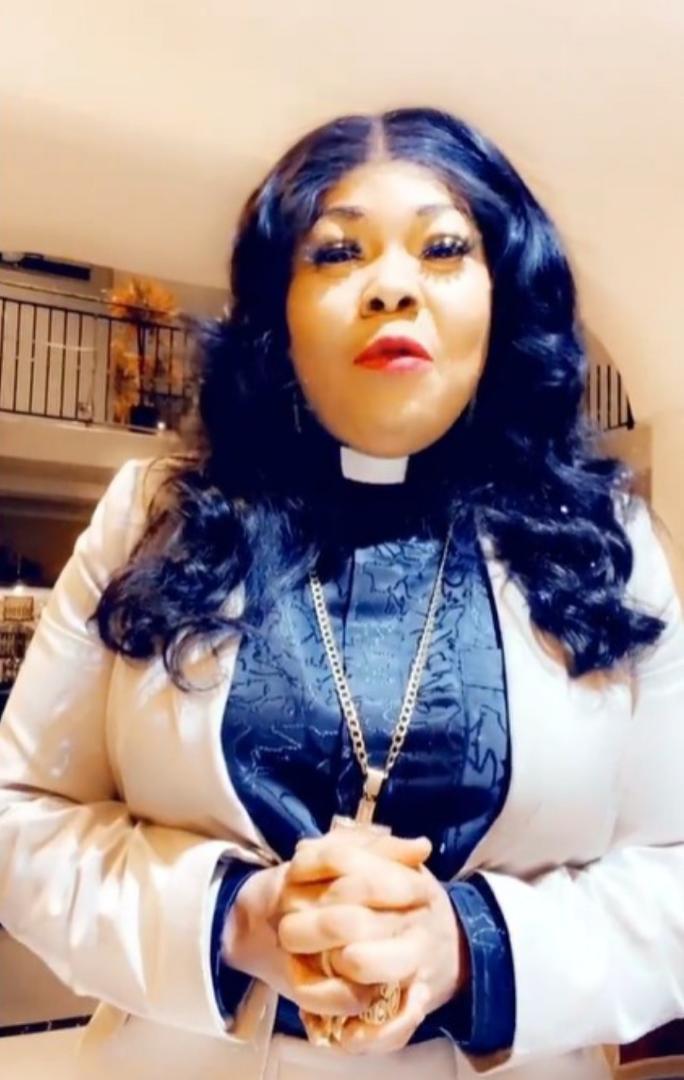 The founder and leader of Heaven Way International Ministries, Evangelist Patricia Oduro formerly Nana Agradaa, has added a comic touch to her spiritual calling in a way that has left fans bursting with laughter.
In her bid to entertain her online followers, the embattled fetish priestess opted to sing the English version of a popular gospel song, but her attempt went horribly wrong.
Not only did she miss the lyrics to the song, she misinterpreted in a way Jesus Christ will not be too happy about.
Gingered by the 836 people watching her, Agradaa shook her vocals to legendary Jane and Bernice's I will love him (Mehyira No) tune.
Rather than sing the original lyrics, "He's Salvation for the sinful, and the rest for the weary. Such a wonderful man, He calls us to be His friend to commune, commune with Him", Agradaa witted it as "he has called us to be his friend to commit adultery."
Her goof sent audiences in a haywire as they attempted to bring to her attention the expensive blunder.
Watch video below: