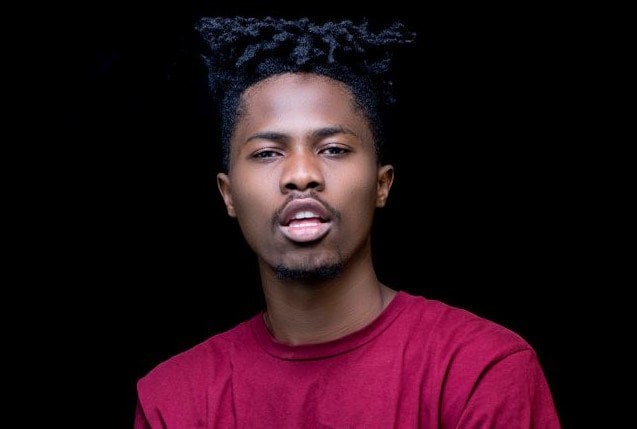 Younger brother of hip-hop artistes, Kwesi Arthur, is on the minds and lips of netizens after he was flaunted.
Kwesi Arthur, in what is a rare situation, posted a photo of his brother, and fans cannot help but admire him.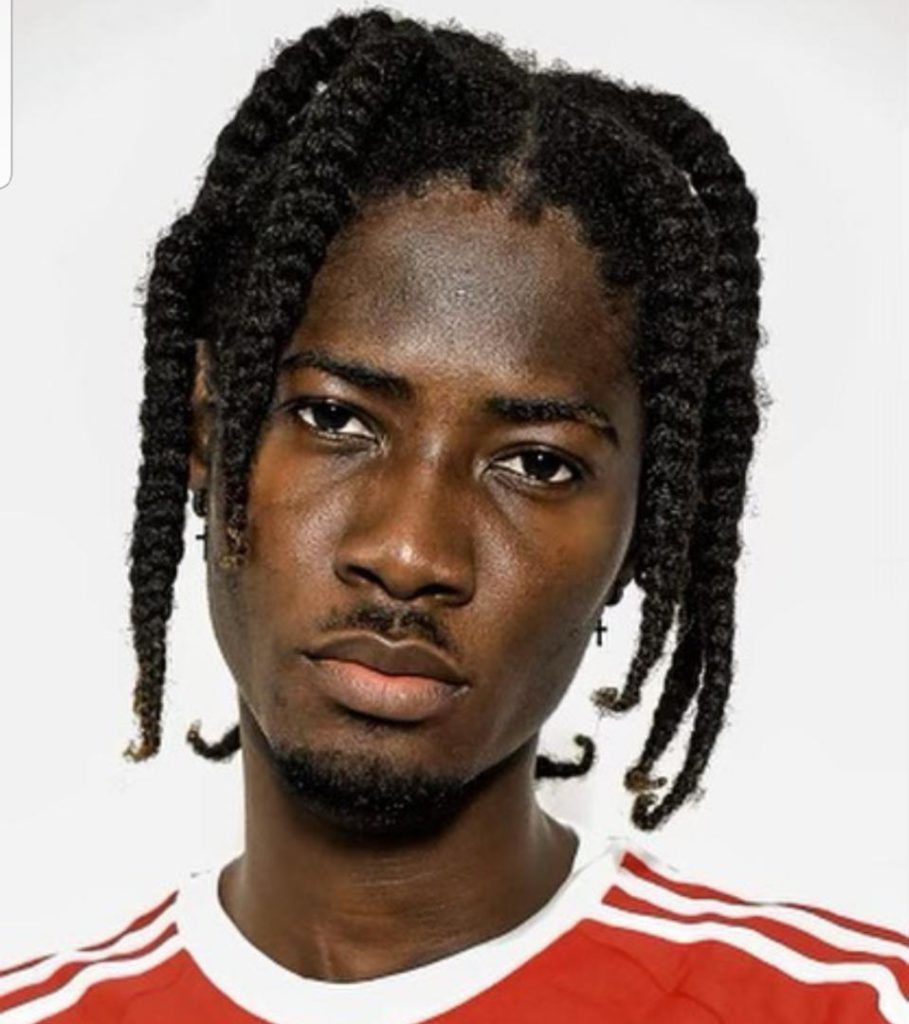 His brother, Dayonthetrack is also a musician who has dominated the industry on a local level.
They bear a striking resemblance they inherited from their paternal side.
Kwesi Arthur flaunted his brother, who he teased is his soul and blood to celebrate him on his birthday.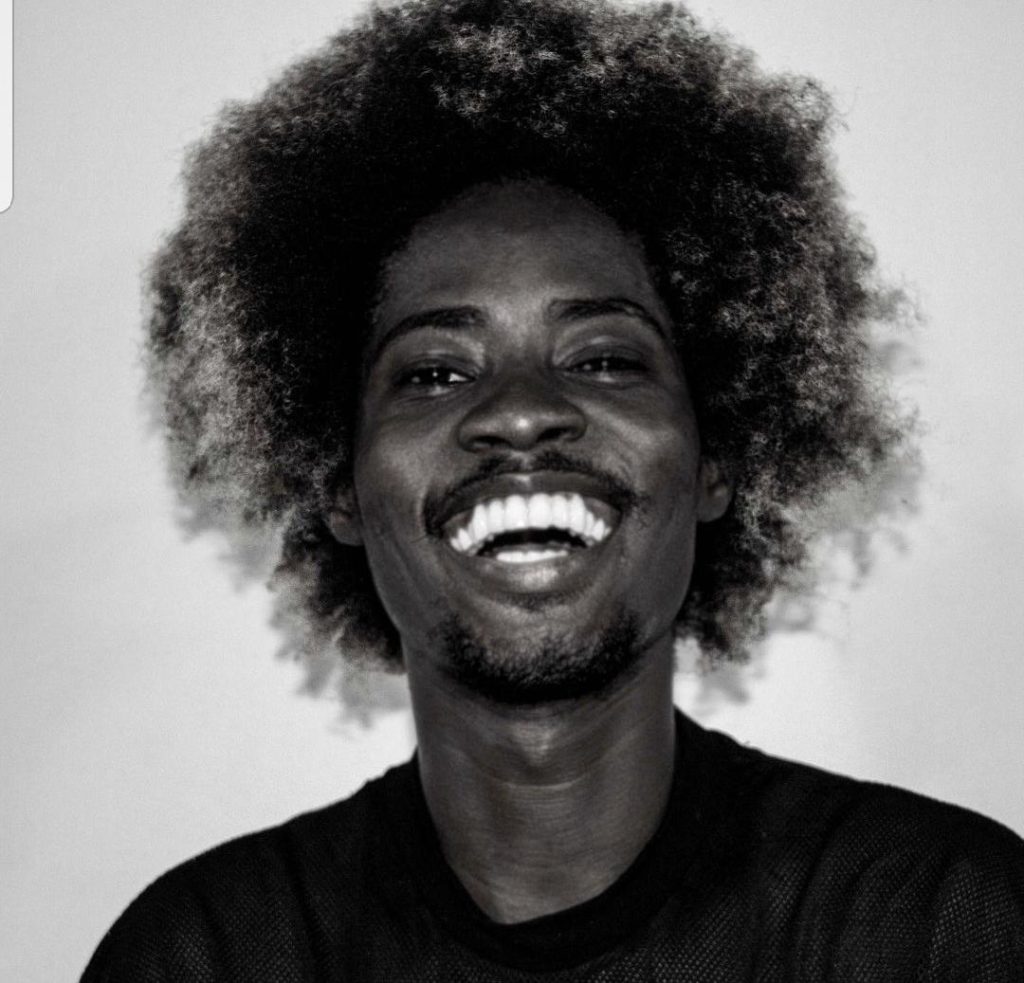 "Kra ne Mogya 🩸🤞🏾More Life! Blessings on Blessings on Blessings ☀️ 🙏🏾 the love be factory reset tin!," he captioned.
Dayonthe track, in appreciation, also responded with a love and blood drop emoji.