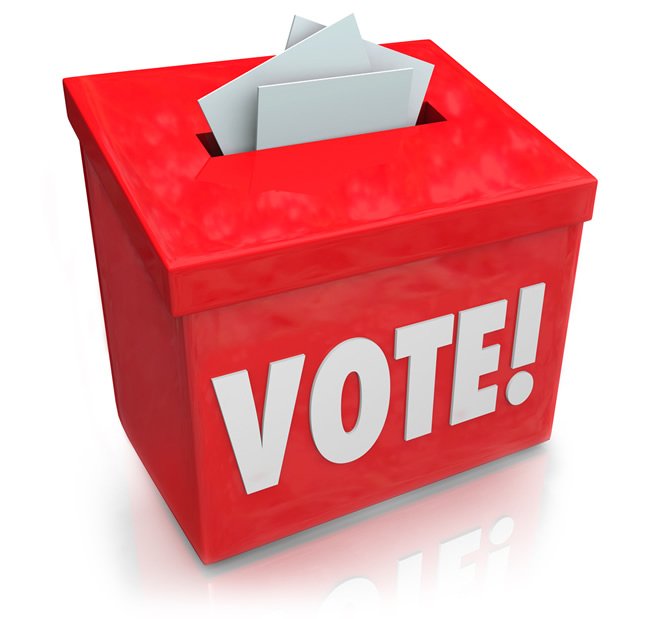 All the needed resources required for the 2020 elections would be made available to the Electoral Commission for free, a fair and credible election in Ghana, the Finance Minister has said.
According to Ken Ofori-Atta government will not overspend as it has characterized in the past elections because it wants to win elections.
ALSO: Audio: Seth Terkper reacts to 'no new taxes' in 2020 budget
"Inspite of the year being an election year, let me repeat that President Akufo-Addo and his government will ensure that the perennial excessive spending during such periods will not happen in 2020. We shall work within the 2020 Appropriated Resource envelope and adhere to the Fiscal Responsibility Act to maintain fiscal discipline."
"We will do so not because we are complacent of our chances, no. We will do so because the nation needs it and we are not prepared to throw the sacrifices the people and the government have made in the last three years. We shall consolidate our macro economic gains and offer businesses and households the creditablity and stability that they need to manage their works."
In 2020, Ken Ofori-Atta says government will make a strong push to consolidate the gains that his government has made.
ALSO: Audio: Allotey Jacobs reacts to Sinohydro projects
In 2020, he said the government will focus on these things;
Radical politics to raise taxes not by introducing more but through enhanced collections.
Intensify Foreign Direct Investment
Enhance financial support to local enterprises
Use digitization to improve government services
Accelerate infrastructural development
Focus on science and technology and its commercialization.
Resource the Electoral Commission to run a free and fair elections.