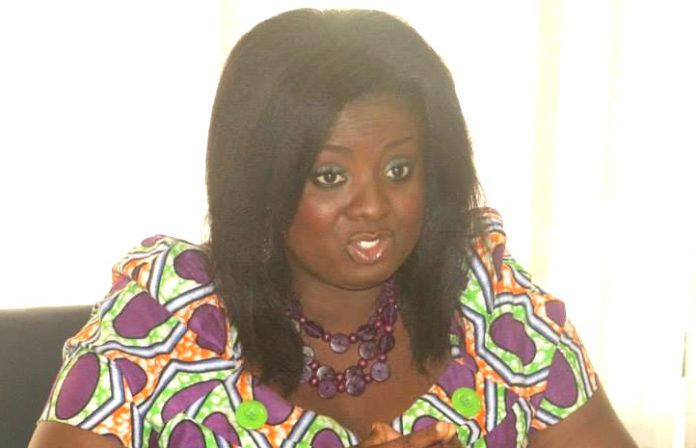 As Ghanaians cast their ballot today [December 7, 2020], former Deputy Communications Minister, Victoria Hamah has admonished the youth to vote wisely.
She said no woman is attracted to a broke man and urged voters to vote for change.
Miss Hamah, in a Facebook post, stressed that another term for President Nana Akufo-Addo will further impoverish the youth.
See her post below: