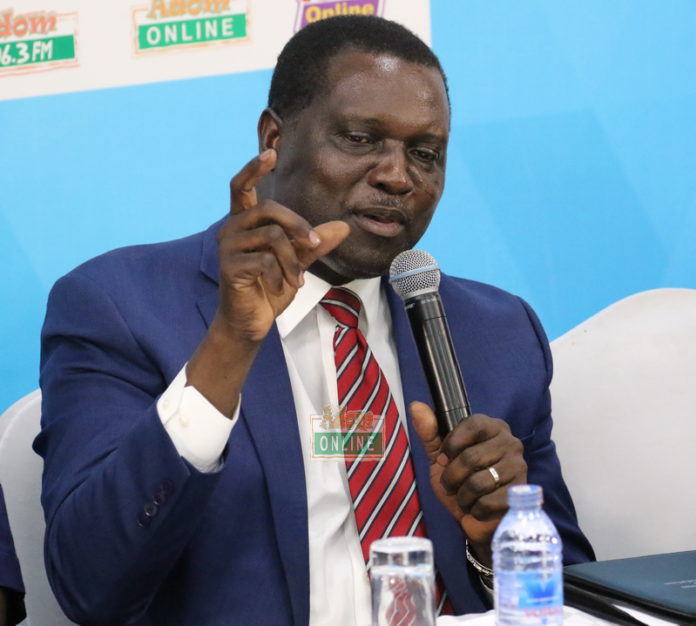 The Ministry of Education (MoE) says it will soon appoint a Dean of Disciplinary Affairs in the various senior high schools in the country.
Their responsibilities will be in charge of disciplinary issues in the second-cycle institutions. 
The Ministry explained that misconduct of students that attract sanctions will be directed to the Dean of Disciplinary Affairs for the appropriate disciplinary action.
The Public Relations Officer (PRO) of the Ministry, Kwasi Kwarteng, disclosed this.
The PRO added the Dean of Disciplinary Affairs will work in tandem with the guidance and counseling unit in schools.
"Recently, the Minister hinted of Dean of Disciplinary Affairs to augment the work. Just as we have institutions responsible for ensuring discipline, we still have persons who will go against the accepted cultural values and norms.  
"So the Dean will work with the Guidance and Counseling unit to make sure there is discipline in our schools," he said in an interview with Citi FM.
Recently, the Ghana Education Service (GES) dismissed eight female students of Chiana Senior High School for making derogatory comments against President Akufo-Addo in a viral video last year.
Their dismissal generated outrage with many saying the decision was harsh and an alternative punishment should be considered.
President Akufo-Addo subsequently intervened and asked the Education Ministry to readmit the students.
The GES has, thus, referred the matter to the school's Disciplinary Committee to explore alternative sanctions other than dismissal.