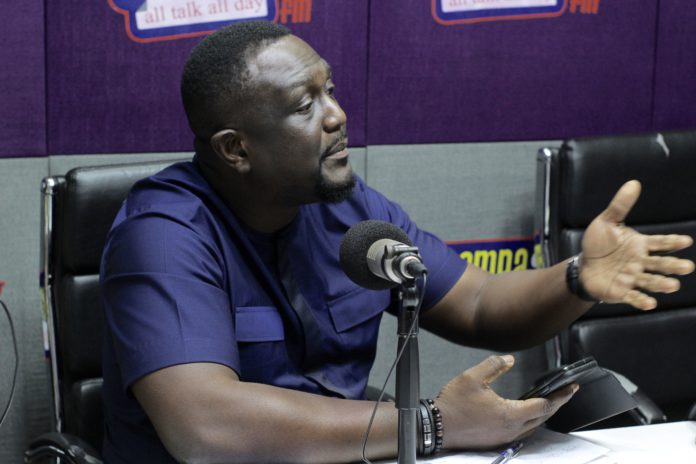 Five customers of the Electricity Company of Ghana (ECG) including PrinMoss Pharmacy at Sefwi Asawinso in the Sefwi Wiawso Municipality of the Western North Region have been handed over to the police to be processed for court for prosecution over illegal reconnection of power.
As part of the company's efforts to ensure that customers pay for services rendered to them for a smooth running of their operations, the Sefwi Wiawso branch of ECG embarked on a disconnection exercise at Asawinso on Tuesday 11th July 2023 to ensure that all indebted metres are put out of power.
During a follow-up exercise on Thursday by the company to ensure full compliance by customers, five domestic users as well as PrinMoss Pharmacy were found to have reconnected again but illegally.
The western regional Communications officer for ECG, Benjamin Quarcoo speaking in an interview with Citi News said "We were here yesterday to ensure our customers were not owing the ECG and those who owe the company were disconnected. We decided to revisit this place to ensure the customers who were disconnected yesterday had not reconnected themselves illegally."
"When we came, we realised some of them had reconnected themselves illegal so we had to disconnect them and hand them over to the Asawinso police. We expect the police to process them for court."
Mr Quarcoo advised the public that when they are disconnected by the ECG for nonpayment of bills, they are not allowed or permitted by law to reconnect themselves.
ALSO READ: