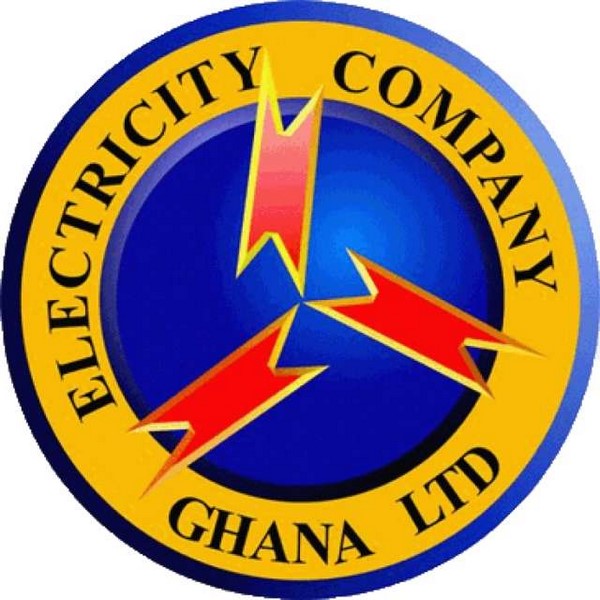 The Electricity Company of Ghana (ECG) has announced that its cashless system has taken off in the 11 operational districts of the Volta and Oti Regions. 
This means that customers in Denu, Keta, Sogakope, Akatsi, Ho, Kpeve, Hohoe, Kpando, Jasikan, Nkwanta, and Dambai Districts would no longer pay for power with cash at any of its business centers.
Addressing the media, the Acting Volta Regional General Manager, Ing. Michael Buabin, indicated that transactions such as payment of bills and purchasing prepaid credit would be done through the ECG PowerApp, while customers without smartphones can access the system through *226#.
He detailed that the ECG PowerApp has been enhanced to ensure customers can engage in cashless business with ECG anywhere and anytime through the use of a mobile phone.
"Customers with smartphones can access this cashless system by downloading the ECG PowerApp from the Google play store or App Store and follow the prompts to pay their postpaid bills or purchase prepaid credit for smart meters. Customers without smartphones can dial *226# to access this cashless system for all transactions", he explained.
He said the introduction of the cashless system was part of efforts to digitalize the company's operations to ensure efficient delivery of services to customers.
"Our customers are always at the heart of everything we do since without them we are not in business so we will keep enhancing our operations to provide convenience for them and enable them to access our services with ease.
"Prior to the introduction of this system, customers had to move long distances to transact business with us, which caused some inconvenience to them looking at the cost of transportation and the risk involved."
"However, with the introduction of this cashless system following the enhancement of the ECG PowerApp, the inconvenience caused by traveling long distances has been reduced significantly as customers can sit in the comfort of their homes and transact real-time business with ECG", he said.
Ing. Buabin explained that customers using postpaid meters need to add their account numbers after logging on to the app, while the system requires a meter number of prepaid customers.
He, however, advised customers to be vigilant and ensure the meter or account numbers they input into the system are correct before clicking the 'THIS IS CORRECT' button on the app and before making payments to ensure payment of bills is done for the right account.
"Customers who intend to pay their bills or purchase prepaid with a cheque can also do same via the app by generating a cheque pay-in slip number and make payment at any bank", he added.
Ing. Buabin encouraged customers who wish to visit ECG business centers to pay their bills or buy prepaid to load their mobile money wallet before to enable them to access the cashless service since the company does not accept cash.
He, however, stressed that third-party prepaid vendors would continue to accept cash for the purchase of power and disclosed that the region is embarking on an intensive campaign to sensitize customers on how to use this cashless system and its benefits.
"We have adopted strategies to ensure that our customers understand what is happening, know how to use the app and the shortcode, and also the benefits of this system. We have done jingles which will be played on radio stations, caused announcements, and commenced radio education, town hall meetings, and stakeholder engagements to ensure all our customers are well informed. Again, we have trained all our staff to assist customers to access the cashless system anytime they visit our offices", he said.
He concluded by assuring customers that the power distribution company would continue to provide convenient services and urged them to visit the nearest ECG office or contact ECG via 0302611611 for further assistance.