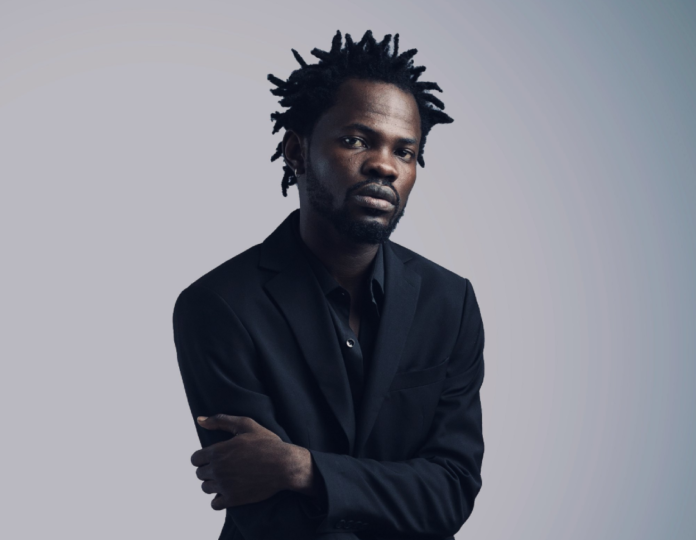 Peter Famiyeh Bozah, known by the stage name Fameye, a Ghanaian musician, has advised his followers about the attendance of church services.
According to the multiple award-winner who recently paid a courtesy visit to Prophet Nigel Gaisie, people should not go to church because they see a popular person doing so.
Cautioning his followers in a write-up, the 'Nothing I Get' hitmaker said people should be wise enough to also know that not everything they see online is real.
"Don't go to church because you see a lot of people or popular persons doing so," he opined.
He advised "be wise enough to also know that not everything you see online is real!! I fear and owe no man and be aware that God is the Greatest."
He cautioned "shine your eyes and be smart, Big ups to all Prophets and men of God who have laid hands on me since I was born with Blessings. #NewMusicSoon."