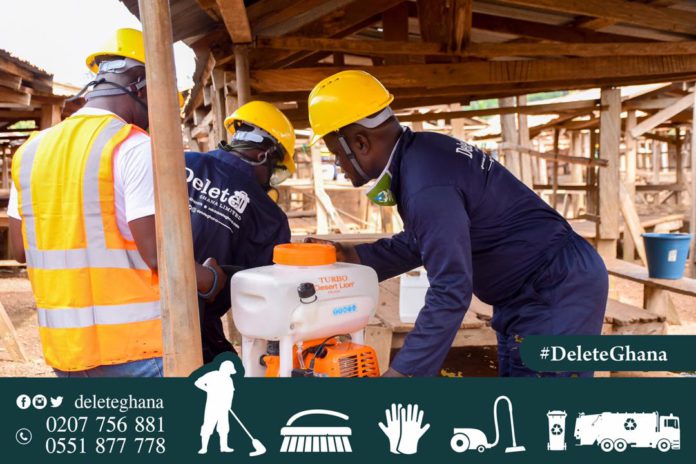 DeleteGhana, a leading Waste Management company known for providing the best cleaning solutions and waste management to commercial, corporate, industrial and residential clients, has partnered Joana Gyan Foundation to disinfect and fumigate Wasa Agona Amenfi in the Western North Region of Ghana.
The fumigation and disinfection exercise, which took place on Friday, June 26, 2020, had the team fumigate the palace, churches, market place, police station and mosques to curb the spread of the coronavirus and any other infections.
ALSO RRAD: Coronavirus has affected development of housing sector – Atta-Akyea
Speaking to the secretary of the foundation Ms Naana, she said: "DeleteGhana was chosen for this mission due to their affordable pricing and willingness to come this far with us, their services are the best."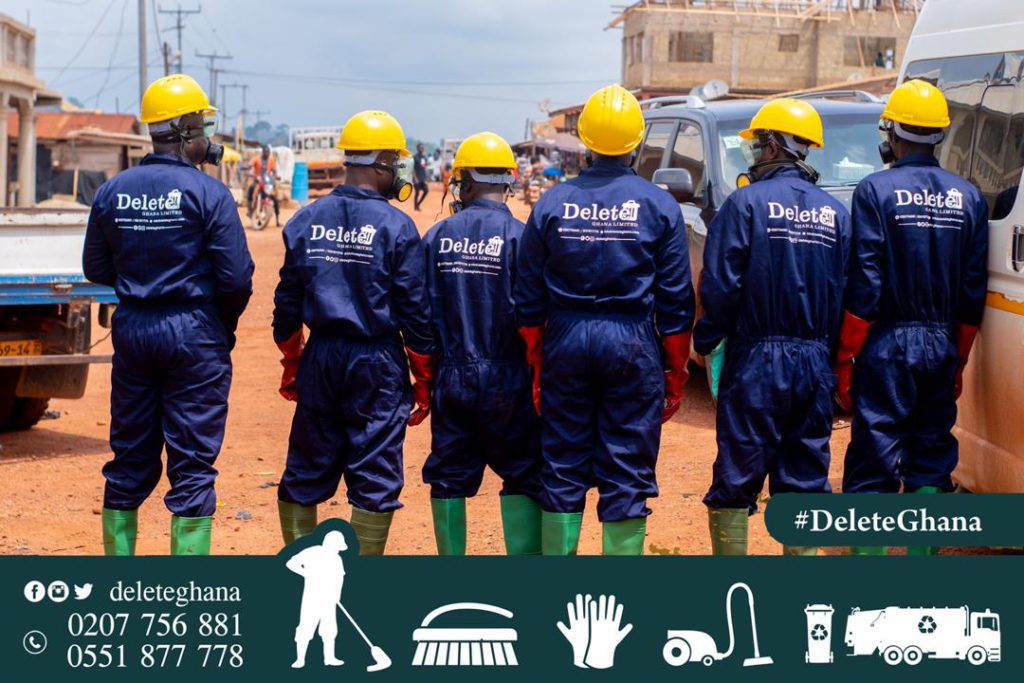 According to the General Manager of Delete Ghana limited, Kelvin Ansah, the team prioritises the health benefit of its clients, therefore, it works immensely to provide the best services to all of its clients.
The team is set to contribute hugely with its innovative strength and quality chemicals to get the job done in Wasa Agona Amenfi.
He said: "We deem it a great honour to be on this project, we were warmly welcomed by the chief and his people, they cooperated with us for a great work done."