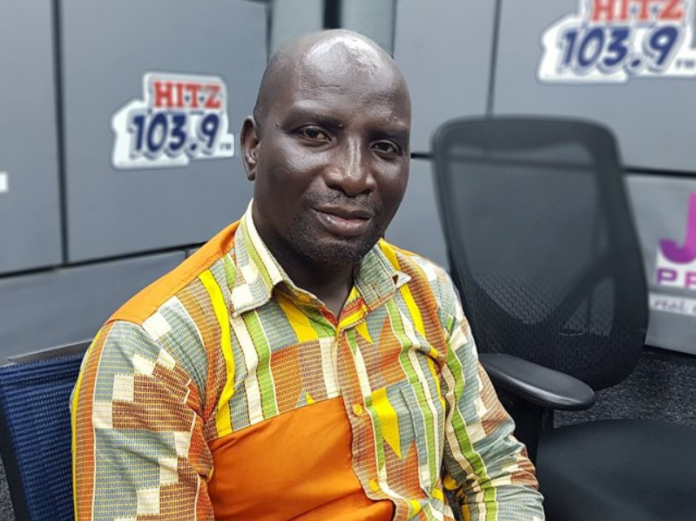 Movie producer and director, Socrate Safo, says the Creative Arts industry can be fixed within three months.
According to him, he has been a critic and a part of the industry for so long that he knows what brought it down and how industry persons can gather to push it up back again.
Speaking on Daybreak Hitz on Hitz FM, Socrate Safo stated that the issues in the industry can be solved if industry players come to an agreement and implement solutions needed to grow various aspects of the industry.
SEE THIS: You've bullied and tortured me enough – Fantana to Bullet, Wendy Shay
"Take the film industry, we know how television came to impact on our market. We had certain days that we were not showing films. Sundays at 3:30 [pm] sales of cinema tickets were low, because of Osofo Dadzie and Obra. Then came concert party on Saturdays, that also affected us," he told Jay Foley on Daybreak Hitz on Hitz FM, Monday.
Socrate Safo stated that the low sales at the cinemas influenced filmmakers like himself to sell their movies to TV stations for peanuts.
He added that the constant showing of films on TV had not only killed sales made at the cinemas but began to affect rentals and movie sales.
He stated that some TV stations stopped buying their films because they had one too many to show adding "that's how we killed the film market."
The filmmaker said that the industry can grow again if filmmakers come to an agreement not to sell their films to television stations but make money from them through cinemas and online movie platforms.
ALSO SEE: Nsoromma Season 2: First 10 contestants exhibit music prowess (Videos)
Socrate Safo stated, it is to some of these reasons that the creative arts industry is organising a forum that would not only highlight issues in the industry but also bring out possible solutions that could help redeem the industry. Industry people are also needed at the venue, he stated.
He explained that if solutions are made available to various problems in the industry, the players can help implement them and the arts industry would be put to its glory in about three months.
However, some industry players, including CEO of Ghana Music Rights Organisation (GHAMRO), Abraham Adjatey, disagrees with Socrate on his point.
Mr Adjatey, also on the show, wants the creative arts sector to first identify the problems before any step can be taken to redeem the industry.
Also using the film industry as an example, he said that the advent of TV gave the filmmakers more avenues for distribution which they could have controlled to make their money.
"If then we were selling at Opera Square and others then came about a complete change, it is not that the change is totally off but only the format. We have to come up with a way to take advantage of the availability to really grow the industry," he added.
Source: Myjoyonline.com