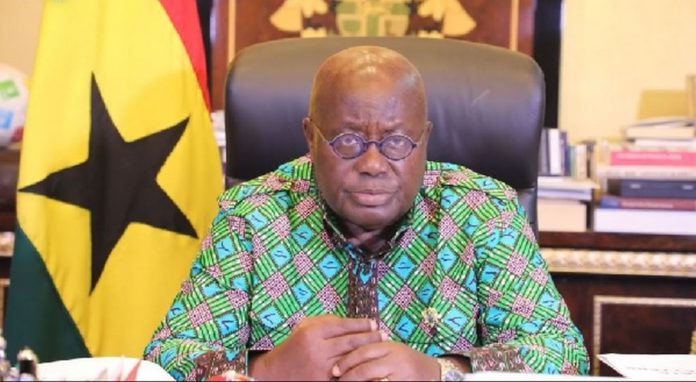 President Nana Akufo-Addo has declared a partial lockdown of Accra and Kumasi effective 1: am on Monday, March 30, 2020.
The lockdown, which affects Accra, Tema and Kumasi, will last for two weeks.
The decision, according to the President, is to help curb the spread of the coronavirus (COVID-19) which has led to four deaths and infected some 137 people.
President Akufo-Addo made the declaration in a national address late Friday evening, March 27, 2020.
"The oath of office I swore on February 2017 demands that I dedicate myself to the service of Ghanaian people. It is my job to protect you and I am determined to do just that. All what the government is doing is seeking to achieve five targets….we have succeeded in stopping the importation of the disease into the country.
"However, prevailing circumstances mean stricter measures need to be put in place to stop the spread of the virus in-country in Accra, Tema, Kasoa and Kumasi," he said.
Check out the areas: