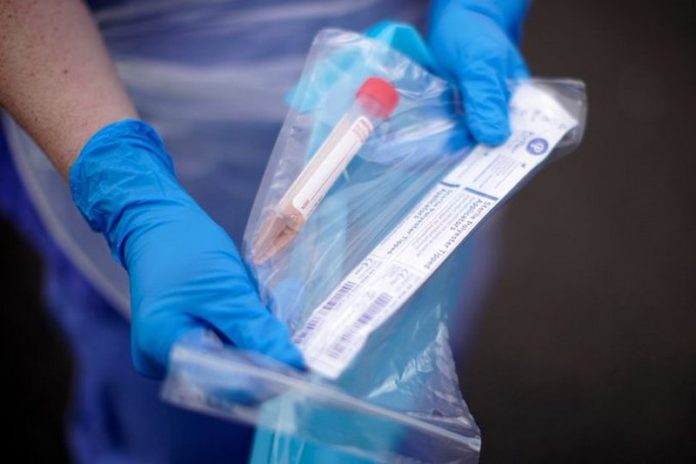 Following the completion of their mandatory 14-day quarantine, a 15-man Chinese medical team brought to Nigeria to fight Covid-19 have tested negative to the pandemic.
Osagie Ehanire, Minister of Health, who made this known on Tuesday, April 27, said the Chinese medical expert can now proceed on the assignment that brought them to the country.
Legit.ng recalls that Ehanire, speaking during the presidential taskforce on Covid-19 briefing in Abuja on Friday, April 3, said the federal government would seek the intervention of the Chinese health officials in its fight against the virus.
Click here for more stories on coronavirus
But in a statement by Nigeria Medical Association (NMA), the plan to invite a medical team from China was vehemently rejected as more controversies brewed.
The rejection decision was disclosed by NMA president, Francis Faduyile, in a statement on Sunday, April 5.
The Chinese medical experts, against the wish of Nigerians doctors, arrived in Abuja with 16-ton test kits, ventilators, disinfection machine, disposable medical masks, pills, infrared thermometer and other items as requested for by the federal government.
They later went into isolation where they spent 14 days as stipulated by the federal government.