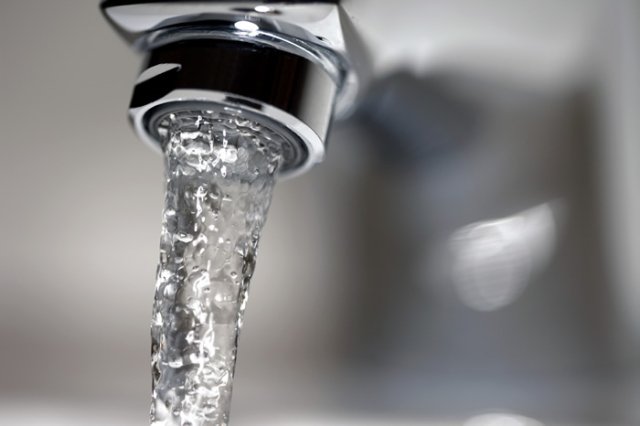 The Ghana Water Company Limited (GWCL) has revealed modules it will use in the implementation of government's three months free water for Ghanaians.
According to the Public Relations Officer of GWCL, Stanley Martey, despite government's decision to absorb water bills for three months, there are some exemptions.
"We have the 611 which is the domestic customers, 612 commercial customers who make profit from water and the 643 category who are the stand-pipes vendors but not everybody can enjoy this free water because some people add value to the water and sell for profit," he said.
ALSO: Free electricity for lifeline consumers [Video]
In an interview on Asempa FM's Ekosii Sen, he said some people are expected to undergo a re-categorisation process for their own benefit.
"We will expect those who sell water to members of the communities to come to our offices for registration and categorisation to enable them enjoy commissions government will be paying," he added.
He further explained about 300 polytanks are ready to be sent to deprived communities with tankers to supply water daily to ensure free flow.
"We may not be able to reach all communities but we expect the Assembly members for the areas to get in touch with us," he urged.
He said the outfit is open to suggestions that will ensure the smooth implementation of the project.