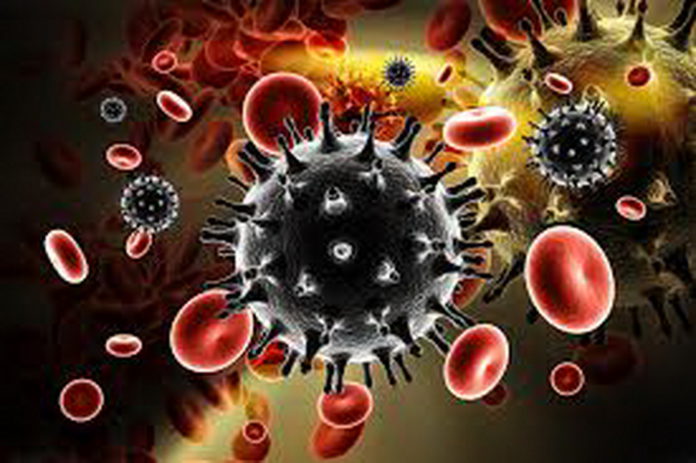 Director-General of the Ghana Health Service (GHS) says reports about coronavirus being airborne are not conclusive.
Speaking on Adom FM's morning show Dwaso Nsem, Dr Patrick Aboagye said it is believed the virus can survive in certain atmospheres but is not entirely true the virus is airborne.
"What we know and what the World Health Organisation has said is that the virus can suspend in the air for some time, but saying that it is airborne is not conclusive. It is a new virus and as such it's very important that we properly study it to be able to tell what it really is," he said.
MORE STORIES
Coronavirus: China expands medical aid to Africa with first Ethiopia shipment
1,000 markets shutdown for fumigation against coronavirus
Man's coronavirus message to young people who 'think it isn't dangerous'
Ernest Chemists supports COVID-19 centres
The virus, he said, is mainly transmitted through droplets, or little bits of liquid, mostly through sneezing or coughing and can stay in the air a little bit longer but has not yet been proven to be airborne.
He, however, urged people to practice safe hygiene and take seriously the social distancing measure to prevent further spread of the virus.
More stories on coronavirus here
The Ghana Health Service on Sunday confirmed Ghana's recorded cases of COVID-19 had now risen to 24 with one death recorded in Kumasi.
The President, Nana Akufo-Addo on Saturday announced the closure of the country's ports- land sea and air- as part of further measures to reduce the country's increasing spread of the virus.