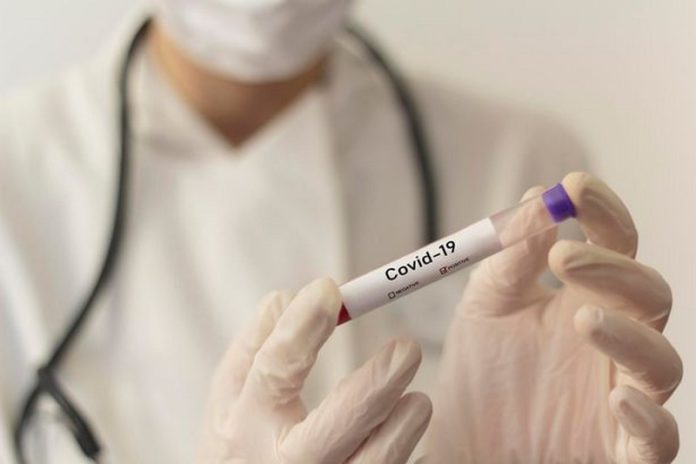 One-Twenty (120) Coronavirus positive patients in Ghana have fully recovered.
This was announced by the Ghana Health Service (GHS) at a press briefing organised by the Ministry of Information on Wednesday, April, 22, 2020.
How to tell the difference between allergy symptoms and coronavirus symptoms
Director General of the GHS, Dr Patrick Kuma Aboagye who made the announcement said four people were in critical or moderately critical states.
Meanwhile, the total COVID-19 cases in the country have shot up from 1,042 to 1,154.