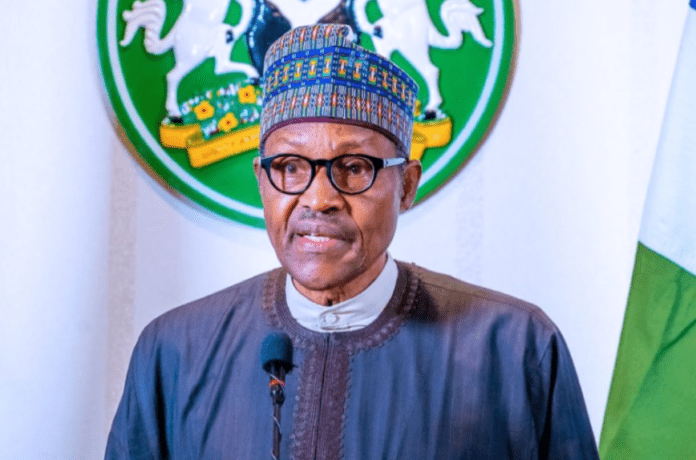 Some 25 states in Nigeria now have confirmed cases of the novel Coronavirus (COVID-19).
ALSO READ:
According to the Nigeria Centre for Disease Control (NCDC), as of Tuesday night, April 22, 782 confirmed COVID-19 cases were reported in the country. There have been 197 recoveries from the infection and 25 deaths so far.
According to the NCDC, this is a breakdown of the states affected by Coronavirus and their numbers:
However, the NCDC's revelation, it means the following states have no Covid-19 cases:
1.Adamawa
2.Bayelsa
3. Cross River
4. Nasarawa
5. Plateau
6. Taraba
7. Yobe
8.Ebonyi
9.Imo
10.Kebbi
11.Kogi
12.Zamfara States
These states are yet to record any case of the virus as at Wednesday, April 22, 2020.