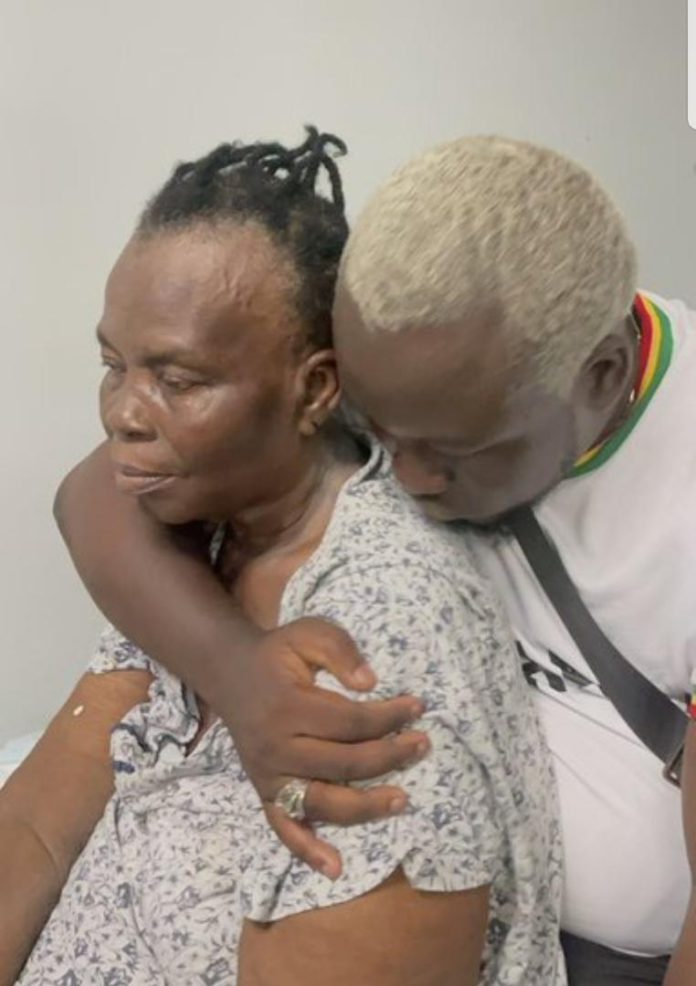 Messages of condolences have flooded the internet in honour of the mother of celebrated comedian Sadik Sulley, alias SDK.
SDK announced the demise of his mother in a heart-wrenching post on his Twitter platform.
The cause of death of Madam Rebecca Oppong is yet to be made public.
Her demise comes barely 14 months after SDK lost his father, Francis Sule alias Baba, to stroke on November 14, 2021.
In previous interviews, SDK revealed both parents were physically unfit – while his mother was bedridden, his father suffered constant seizures.
Her health continued to deteriorate until her death was announced in the morning of Tuesday, January 31, 2023.
Until the demise of his parents, they run a family comic acting business, which was put on hold following Baba's demise.